ABOUT
KINOSAKI
ONSEN
Voted the best onsen town in Japan, with a Michelin one-star rated panoramic view from the top of the ropeway, 7 tattoo-friendly hot springs, and is conveniently located only 2.5 hours from Kyoto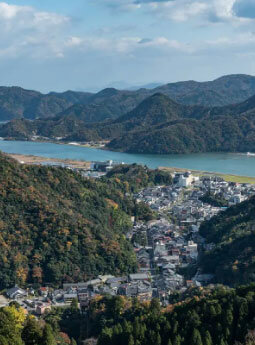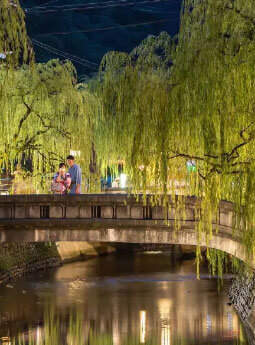 7 MYSTIC
ONSEN
Kinosaki Onsen is famous for its 7 tattoo-friendly public hot spring bath houses. You can easily walk to all seven and with a day pass you can enjoy each one's special features for a very affordable price.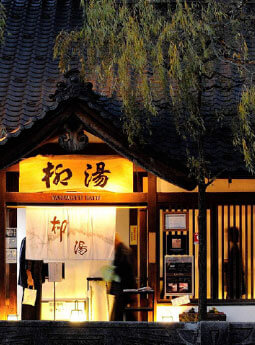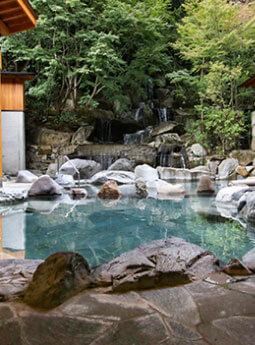 A MUST
CULTURAL
EXPERIENCE
Make friends with the sweeping willows of Kinosaki Onsen during a yukata-clad stroll around town.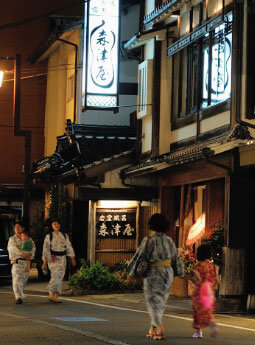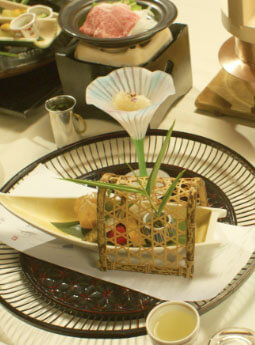 POPULAR THINGS TO DO & SEE
MOST POPULAR
HOT SPRINGS
NATURAL WONDERS
ACTIVE & OUTDOOR
ADVENTURES
ART, CULTURE & HISTORY
DAY TRIPS AROUND KINOSAKI
SHOPPING
MUST SEE
SPOTS
KINOSAKI WINTERSCAPE - Beautiful winter scenes
KANNABE SNOW VILLAGE - Winter fun for everyone
SNOWSHOEING TRAILS
TRADITIONAL KABUKI THEATRE - Eirakukan
KINOSAKI ROPEWAY
GETTING TO KINOSAKI
IS EASY
Kinosaki Onsen has its own train station along the Sannin Main Line on the Japan Rail, so JR passes will get you here. You can get here in about 2.5 hours from Kyoto City.
The nearby airport will also get you here in no time from Tokyo, with a quick stop over in Osaka.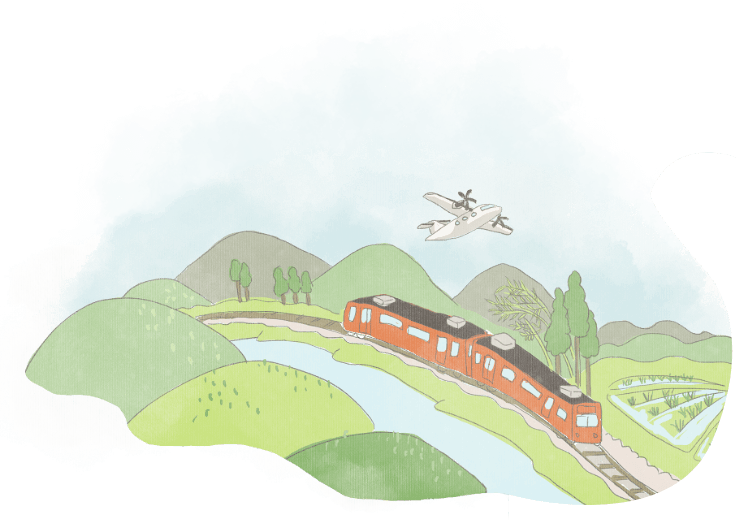 RYOKAN STAY IN KINOSAKI
A way to experience pure Japanese tradition, lifestyle, and hospitality.
Choose from dozens of ryokan ranging in size and price.