The town's claim to fame may be its 7 onsen, but the ability to stroll through this atmospheric town in a yukata is, without a doubt, just as praise worthy. To really understand and take in all that is Kinosaki, you will need to spend at least one day and night meandering through the town with no particular destination or goal in mind, merely walking for the sake of walking. The term for this is "Sozoro Aruki" in Japanese.
"Sozoro Aruki"
A Japanese term meaning to walk leisurely and with no apparent aim.
Stroll through the neighborhood with local residents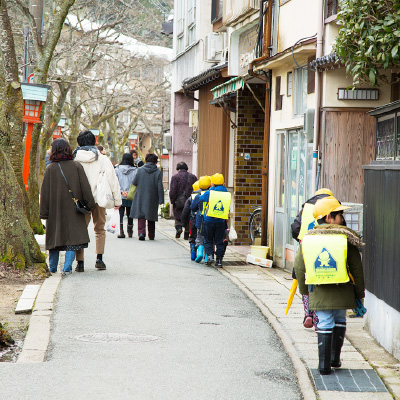 Although the town has grown in fame and is a well known onsen destination, this is not the only thing that the town should be known for. It is also home to more than 3,500 residents who live, grocery shop, work and go to school here. The locals welcome visitors that come from all over Japan and the world. School children will give a friendly "good morning" to people passing by on their walk to school, be they a familiar neighbor or just a visitor in town for the weekend.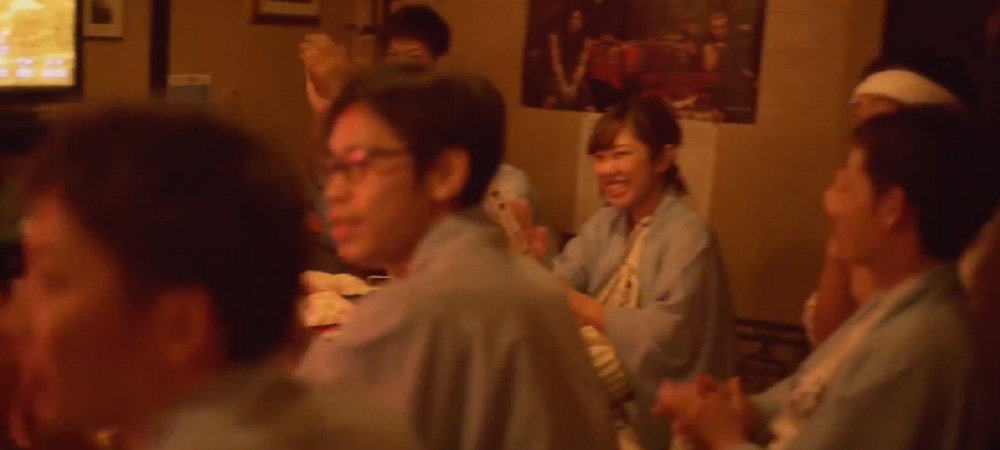 You can find the locals talking about the latest town news in at the "Snack Bars" and in the public bath houses as they soak.
Before modern advancements such as plumbing, private residences did not have their own bath. Luckily for locals, they could simply walk a few steps from their homes and enjoy the onsen. Many residents still chose to frequent their favorite bathhouse for their evening bath. You can usually tell the locals apart from the tourists because they usually tote their own basket or bowl with their favorite shampoo and other products in it.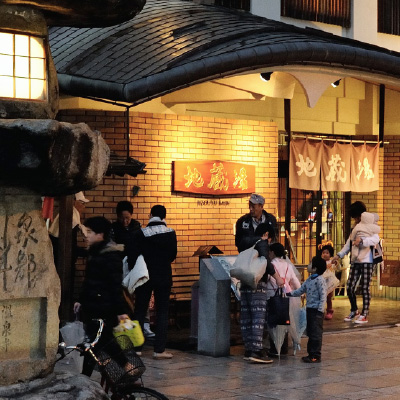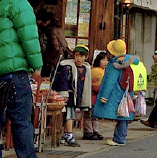 About Kinosaki's local community existing side-by-side with the town's tourism.

Classic architecture along the river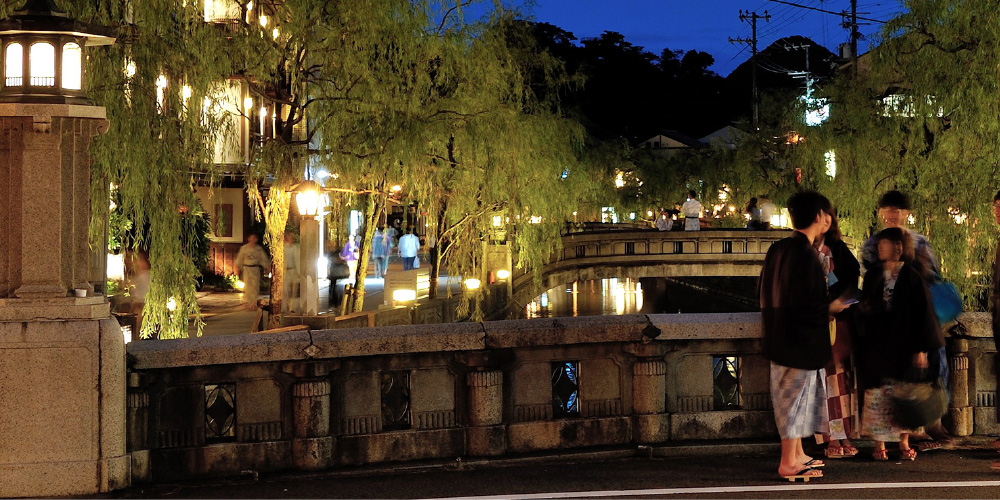 Walk down Station Street to the famous willow lined river.
This is where you will come to know and love the atmosphere the town is so famous for.
On your way here you are sure to have noticed at least one or two people dressed in yukata. From the arched stone bridges or "taiko-bashi" you are sure to be able to see many more. Especially if you are standing here in the evening after 4pm.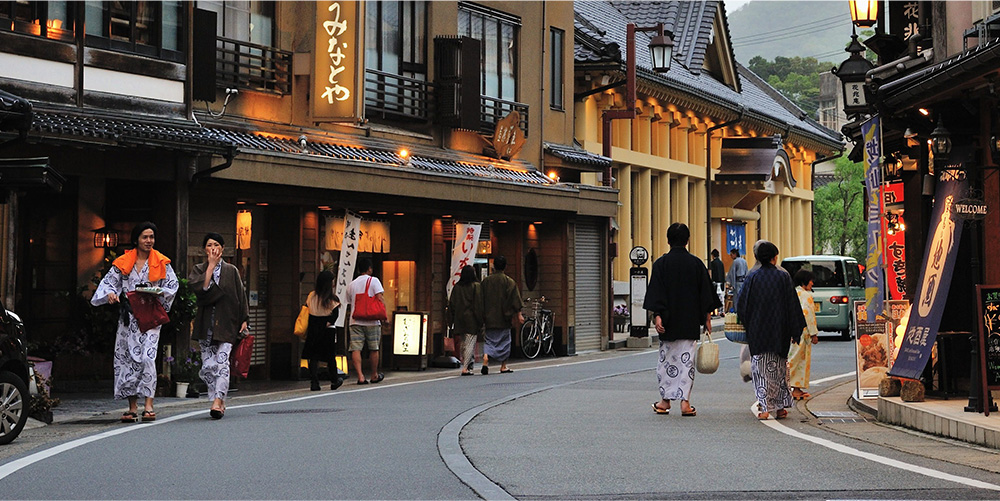 While strolling the town in your regular street clothes is absolutely fine, we highly-highly recommend experiencing the town in a yukata. You will find yourself feeling a little more out of place and missing out on the true experience of the onsen and town if you choose to stay in your ordinary clothes.

Not confined to just your room or the bath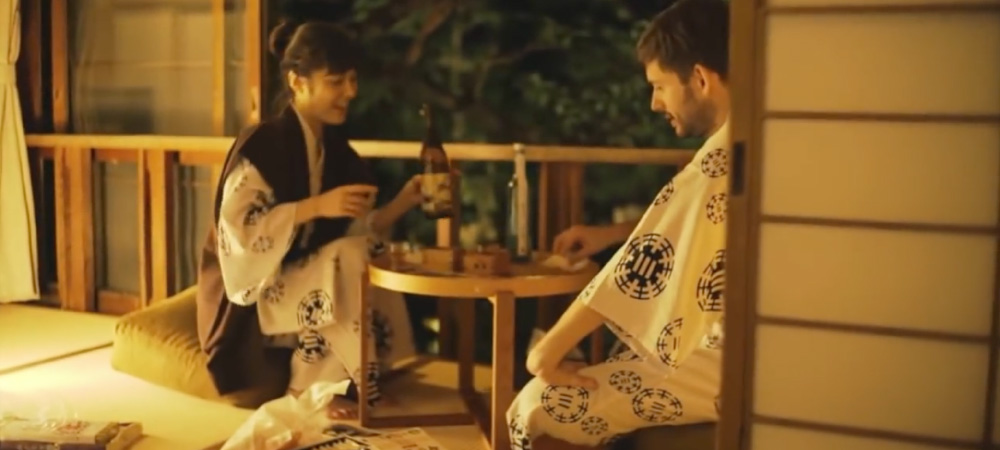 Guests staying in Kinosaki are provided with a yukata by their accommodation to wear for the duration of their stay. They are encouraged to go out, explore and stroll the town and all of its establishments in their yukata.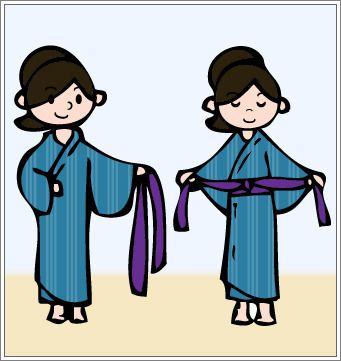 Easy to follow instructions for wearing a yukata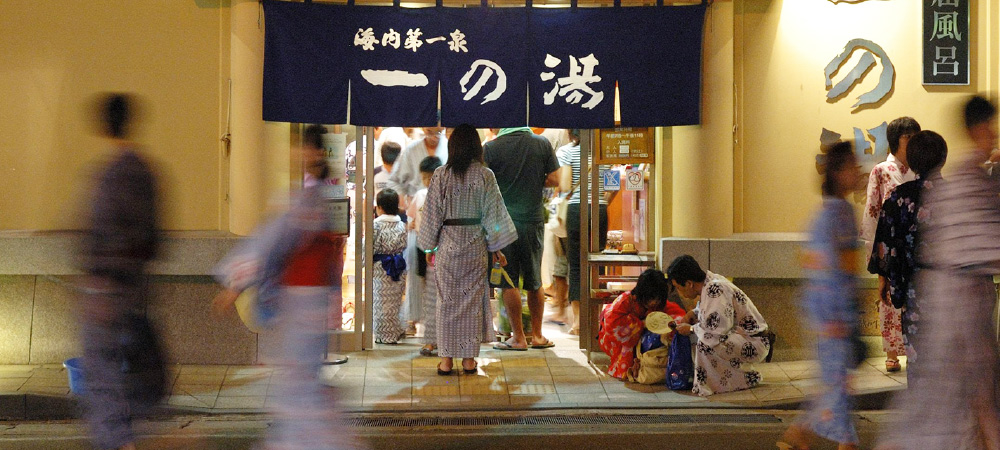 Yukata were originally designed as an alternative to towels when bathing in the onsen. Over the years yukata developed and transformed from a wearable towel to a beautiful garment that could be worn out around, even in some cases, to informal events, like festivals. Here in Kinosaki Onsen you can see how the yukata is more than a bathrobe or pajamas to only be worn in your room or in private.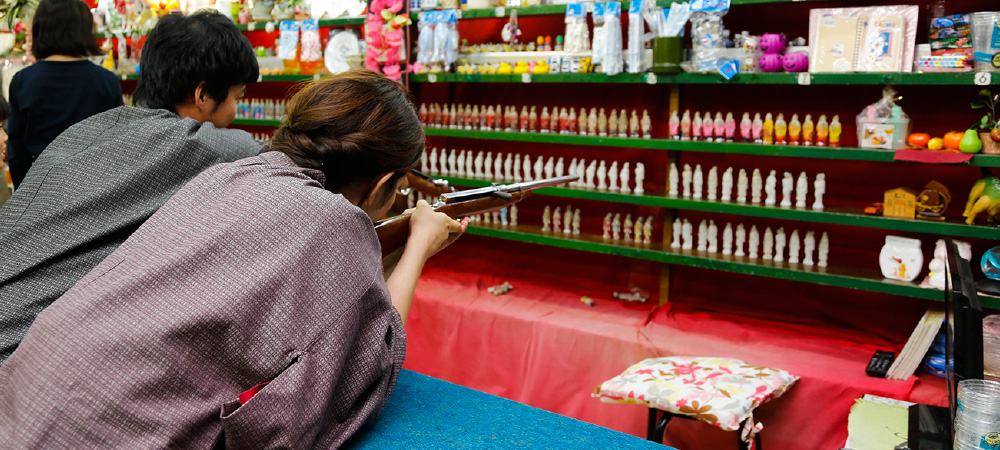 All shops, restaurants, bars and attractions welcome those dressed in yukata. Shop for a classic onsen souvenir or try your luck at the retro arcade complete with a shooting gallery in your yukata. You can even take the gondola up the ropeway to enjoy the two-star Michelin view in your yukata.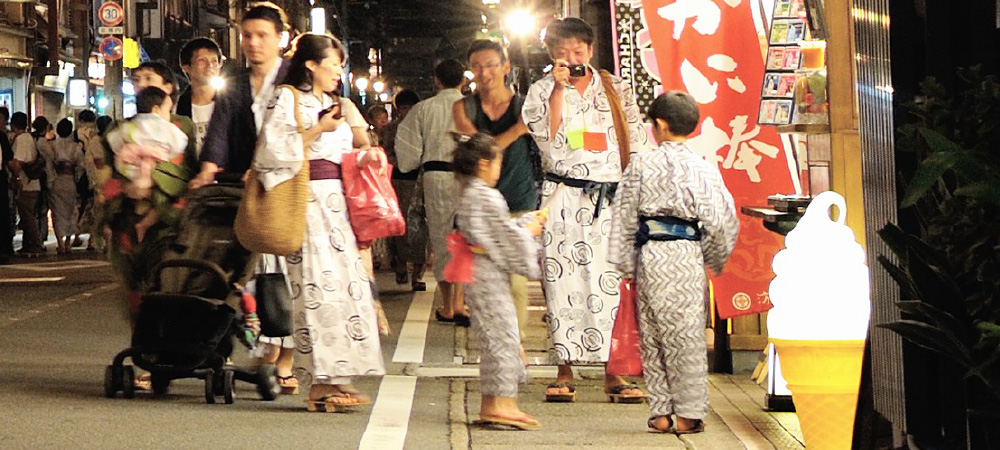 Not staying at a ryokan or hotel in Kinosaki but still want to wear a yukata? Is there somewhere or someway that you can rent a yukata without having to stay in a ryokan? Yes, there is and yes, you can.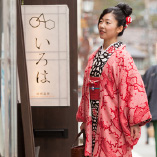 IROHA - Yukata Rental Shop
Rent men's and women's yukata for the day.

Any time of year is a great time for a stroll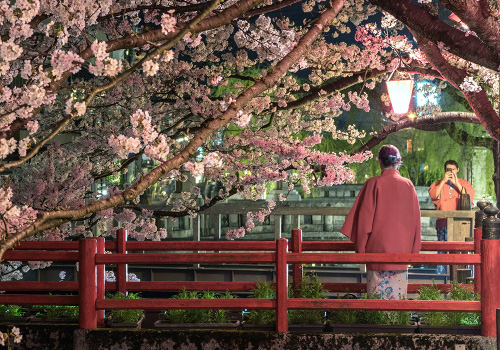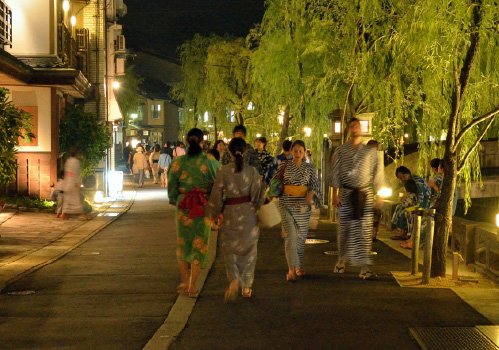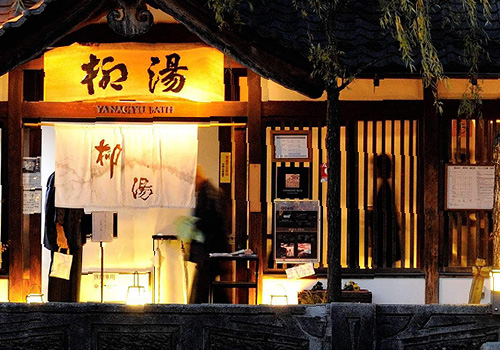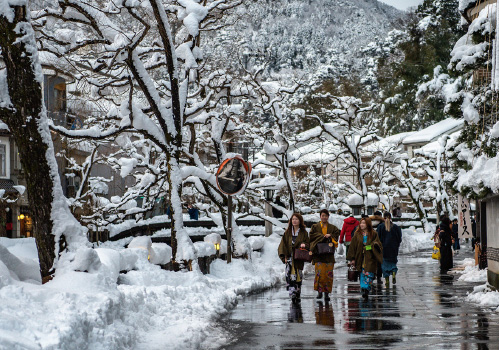 Stroll the town year round. The light weight and breathable yukata fabric is made for the warmer spring and summer seasons. In the colder months, when the warmth of the onsen are especially enticing, yukata are paired and layered with warmer outer coats making it possible to continue to wear your yukata even when the town is blanketed in snow.