Mandara means the enlightened mind, and is named so because the waters of Mandara were supposedly brought forth after a holy priest, Dochi, prayed continually for a thousand days.
There are two small ceramic baths located outside. Enjoy the fresh air and mountain side views.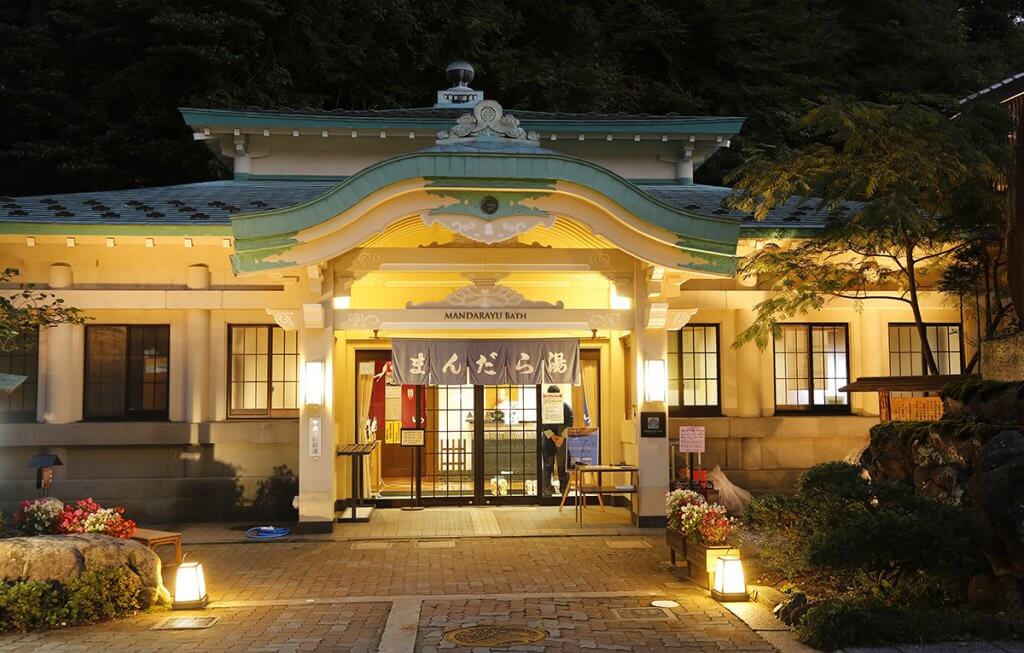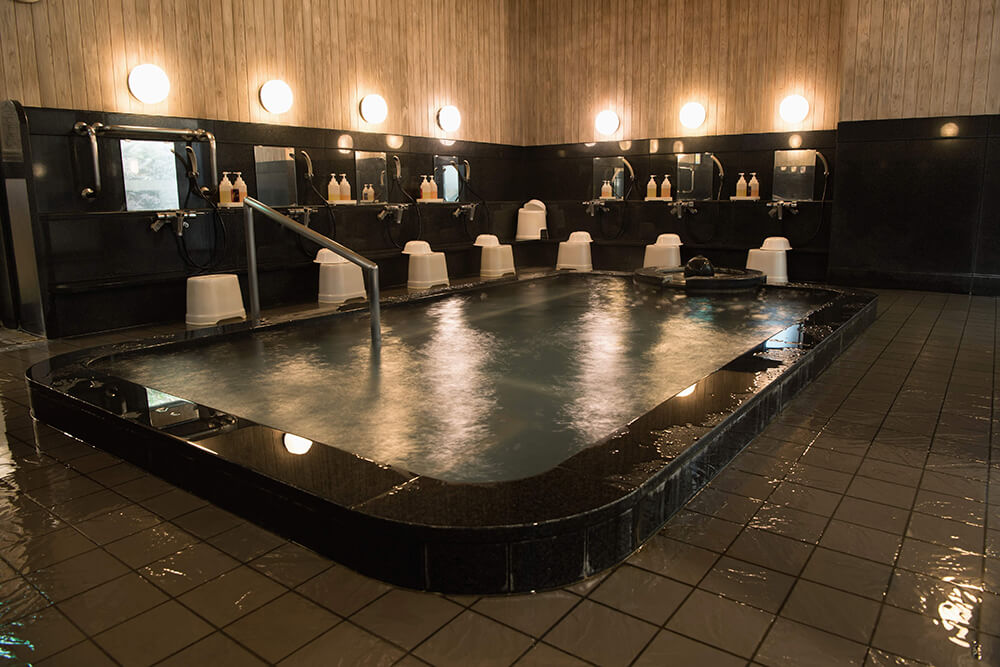 Interior bath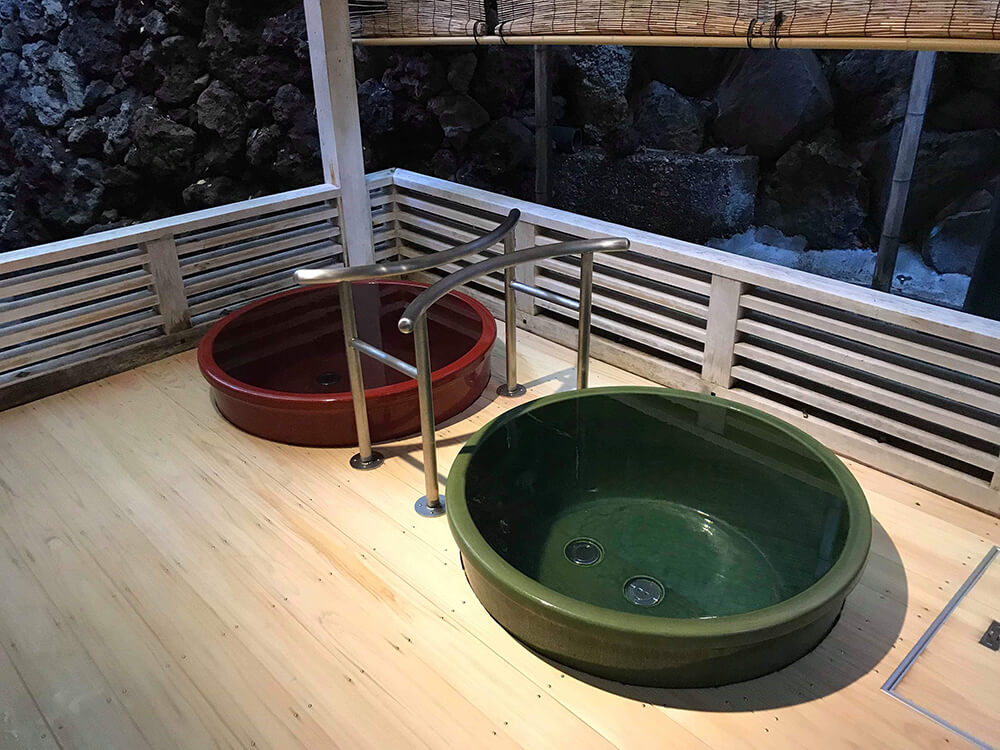 Open air outdoor bath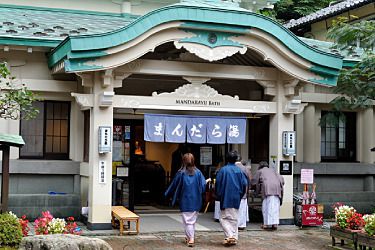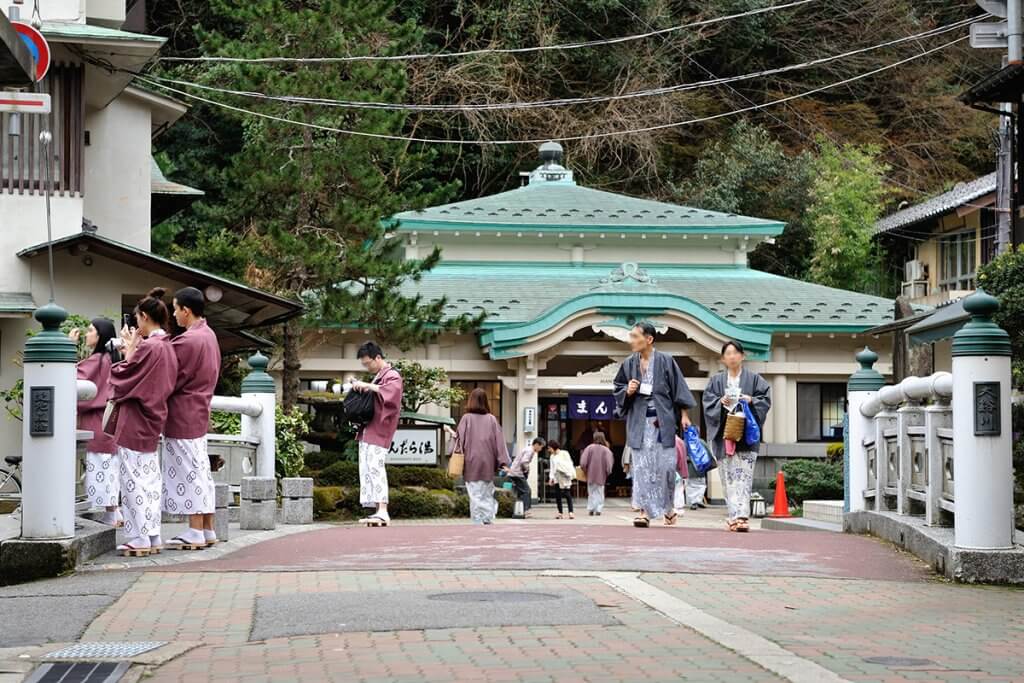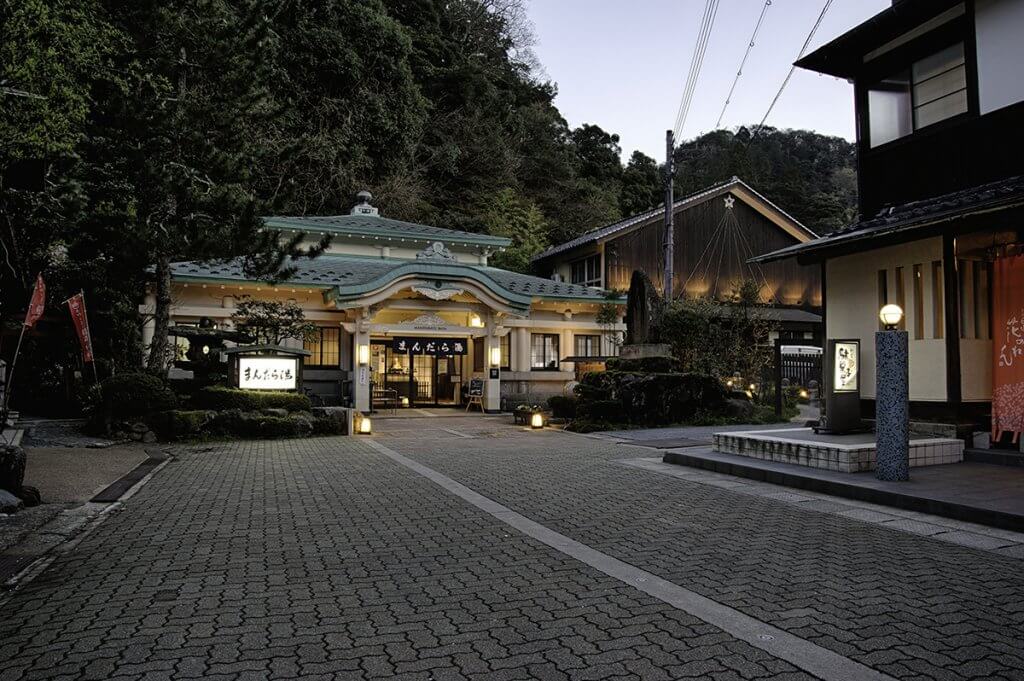 BUSINESS INFORMATION
Business Hours

3:00pm - 11:00pm
Holidays / Closed

Every Wednesday
Distance from Station

15 minute walk
Entrance Fee

Adult 700 yen / Child(U-12yrs) 350 yen
Language Support

Sorry, but only Japanese is spoken.