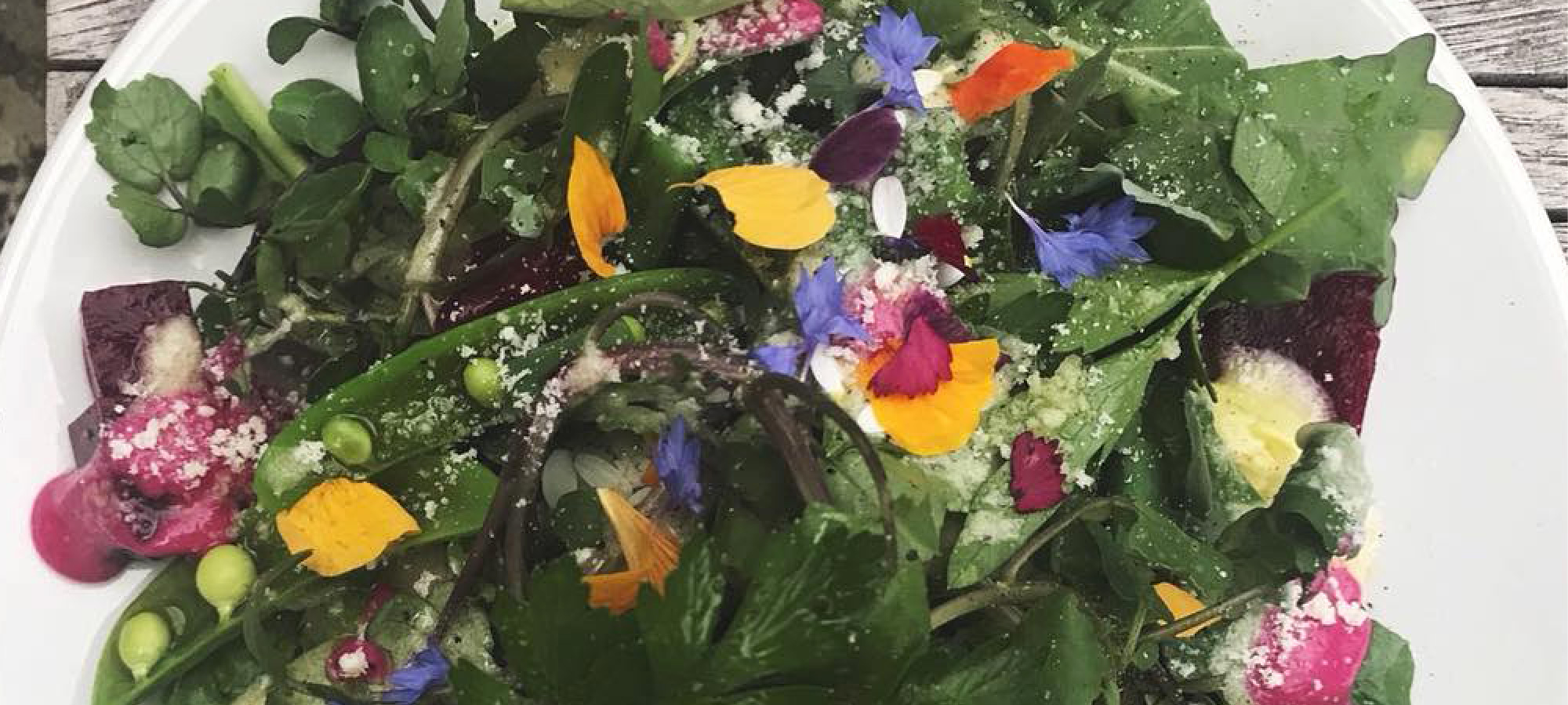 The rich soil, clean air, and clear waters of Kinosaki produce delicious seasonal vegetables. Many locally owned and run restaurants and ryokan take pride in using locally-grown vegetables in their menus due to the vegetables' quality and credibility. You will be served an array of vegetables unique to the current season and to Japan.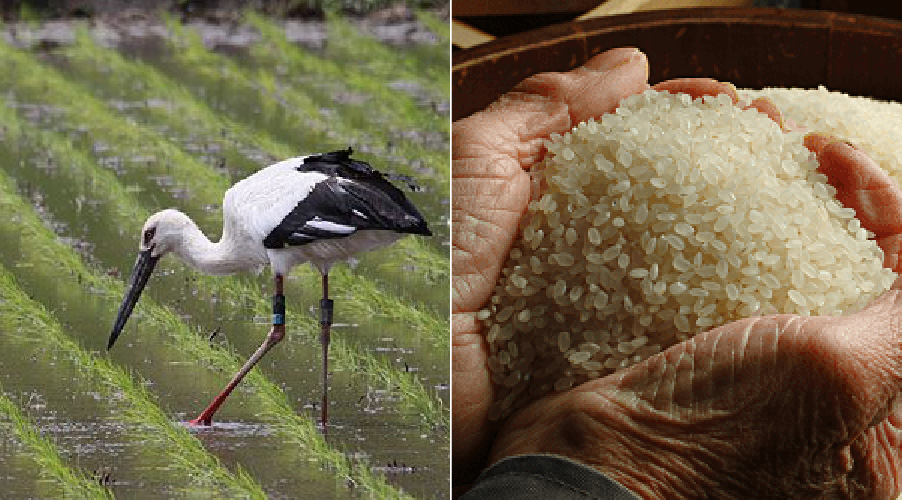 In addition to vegetables, one should also take note of locally-grown rice. Stork Natural Rice is one type which is produced by a special farming method to help support living organisms in the rice paddies. This natural way of growing the rice depends on the use of natural pesticides and fertilizers. Harmful chemicals are not used in order to protect local wildlife, especially the Oriental White Stork for which the rice is named.
STAY AT A VEGETARIAN FRIENDLY RYOKAN
You can often find staying in a ryokan listed as one of the top things to do when visiting Japan. Part of the experience of staying in a ryokan is Kaiseki Ryori, a traditional ryokan meal that is normally included with your stay. These elaborate meals are a major part of Japanese culture and are definitely something that should be experienced. However, for many vegetarians, ordering a kaiseki meal with their stay can be daunting because they almost always come with some sort of seasonal fish or meat. But not to worry--the ryokan in Kinosaki listed below either have special vegetarian style meals or can make adjustments to some of their meal plans to make them vegetarian friendly.
Restaurants with vegetarian options
For those either opting not to get a ryokan with a meal, just visiting Kinosaki on a day trip or needing to find a place for lunch; here is a list of some vegetarian friendly restaurants in Kinosaki.