Toyooka Theater Festival
THIS EVENT HAS FINISHED
One of Asia's largest theater festivals.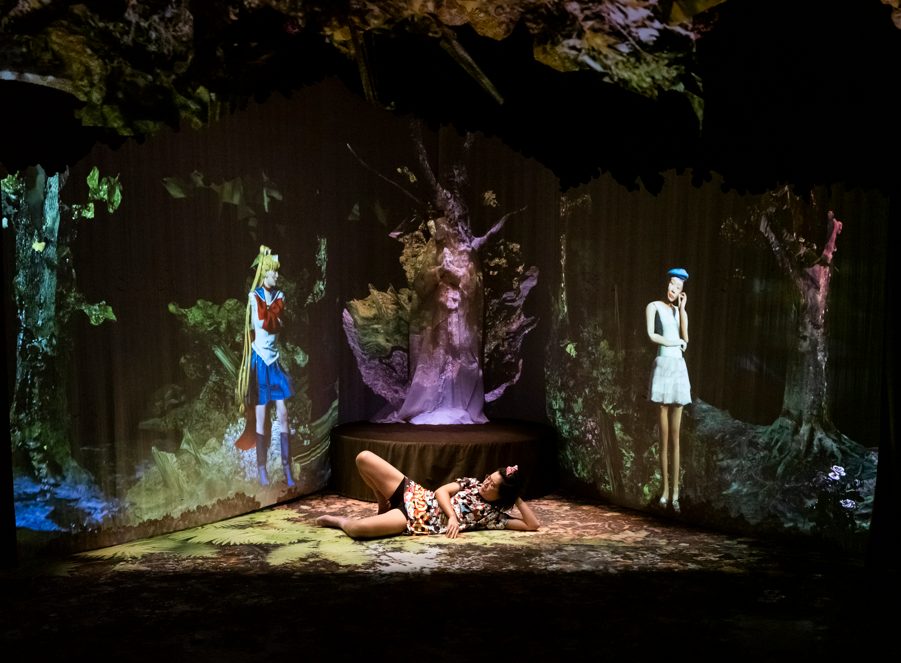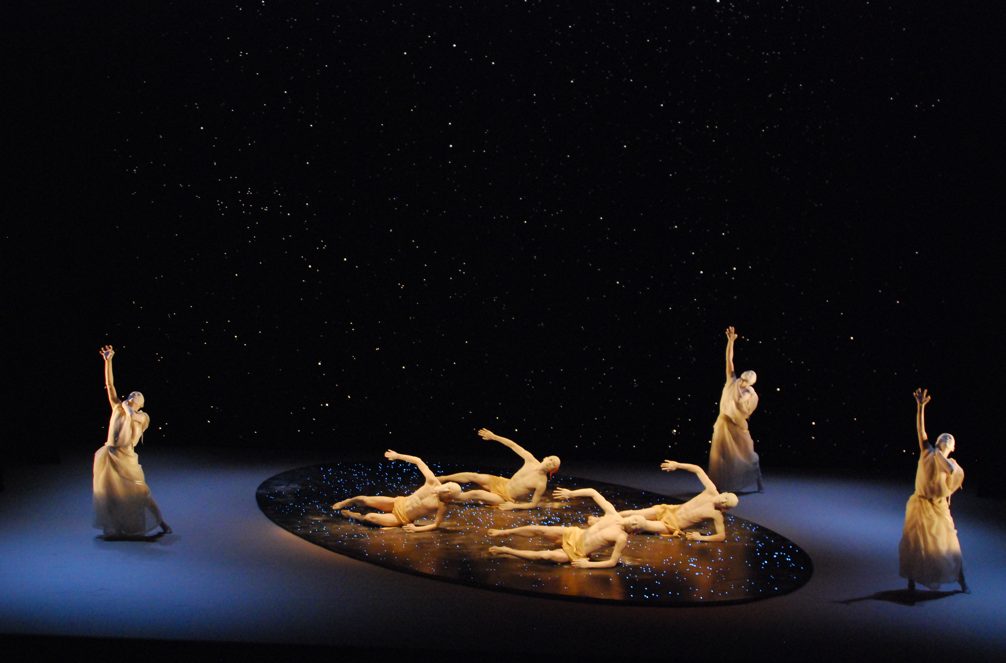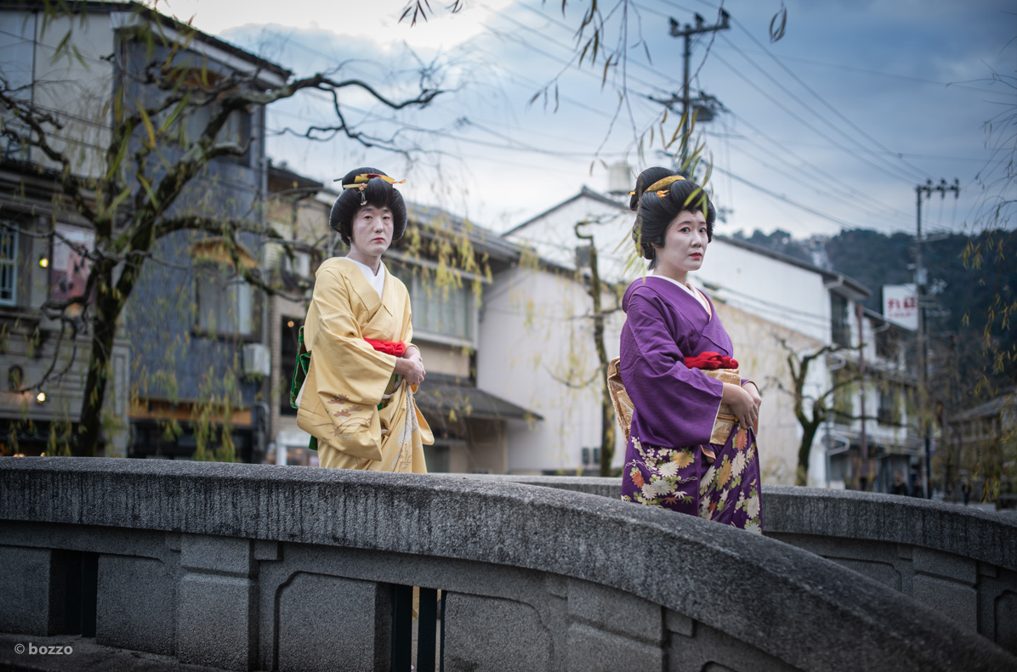 DETAILS
DATE / TIME

September 14,
September 15,
September 16,
September 17,
September 18,
September 19,
September 20,
September 21,
September 22,
September 23,
September 24,
VENUE / LOCATION

Various, please check official website


LINKS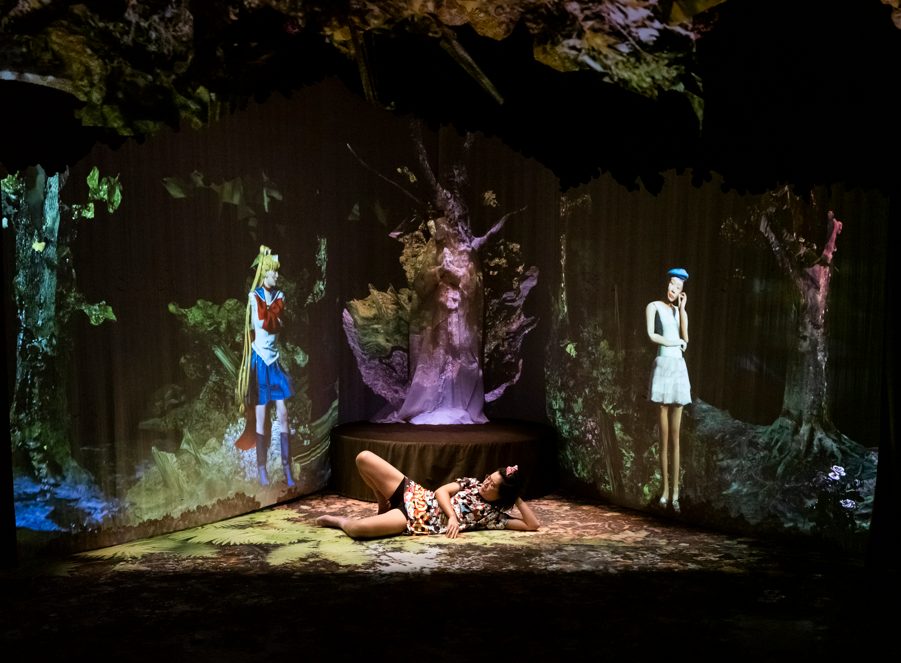 Toyooka City is ecstatic to announce the annual Toyooka Theater Festival from September 14~24!
As a small city with a profound focus on the arts, ranging from Kabuki performances to bag craftsmanship and from traditional straw craft to modern-art performances, it's no wonder that Toyooka City serves as the epicenter of art in Hyogo Prefecture of the Kansai Region.
With performances spread out across nine areas of Northern Hyogo throughout the month of September, the Toyooka Theater Festival connects local municipalities across Northern Hyogo Prefecture with both international and Japanese creatives.
For information on tickets, please check the official Toyooka Theater Festival website
Organizers are thrilled to welcome both locals and visitors alike to celebrate the arts thriving in a rural setting!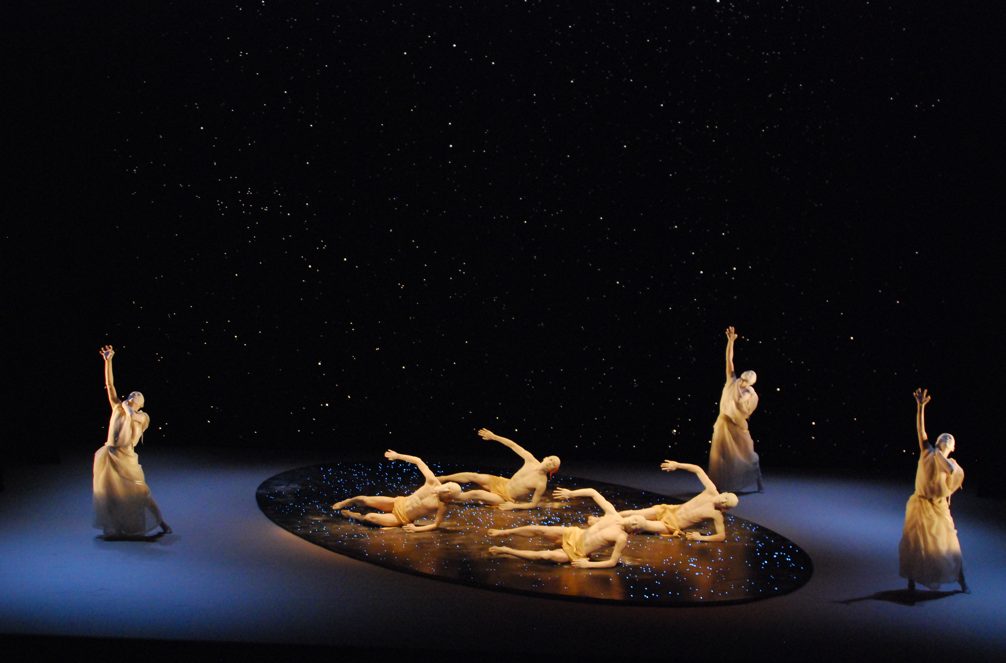 Building Community Through Art
Through the integration of special currency, non-contact ticketing systems, and local tour planning, the Toyooka Theater Festival not only provides unique entertainment for visitors and locals, but also serves as a special opportunity for nurturing community development. Along with the aim of developing the local community through artistic endeavors, The Toyooka Theater Festival boasts the ambitious goal of becoming the number one theater festival in Asia within five years and one of the world's top theater festivals within ten years.

Multilingual Performances
Toyooka Theater Festival hosts performances in Japanese, English, French, and other languages, providing a sense of belonging and community among fellow art lovers who visit the festival, regardless of language.
Fringe Programs: Art for All
The beauty of Northern Hyogo serves as a stage for artists during the Theater Festival's fringe program. In addition to Director's program multilingual performances, the Toyooka Theater Festival continues to make accessibility to art a main priority of its mission by holding public fringe programs around Northern Hyogo. Coupled with the natural and dramatic beauty of locations such as Takeno Beach and the Kannabe Highlands, visitors can enjoy performances such as concerts and dancing.
Those interested in the schedule of performances for the Toyooka Theater Festival are encouraged to check the official site here!