Kinosaki Onsen Lantern Festival and Summer Fireworks
THIS EVENT HAS FINISHED
Nightly fireworks and a lantern festival on the Otani River.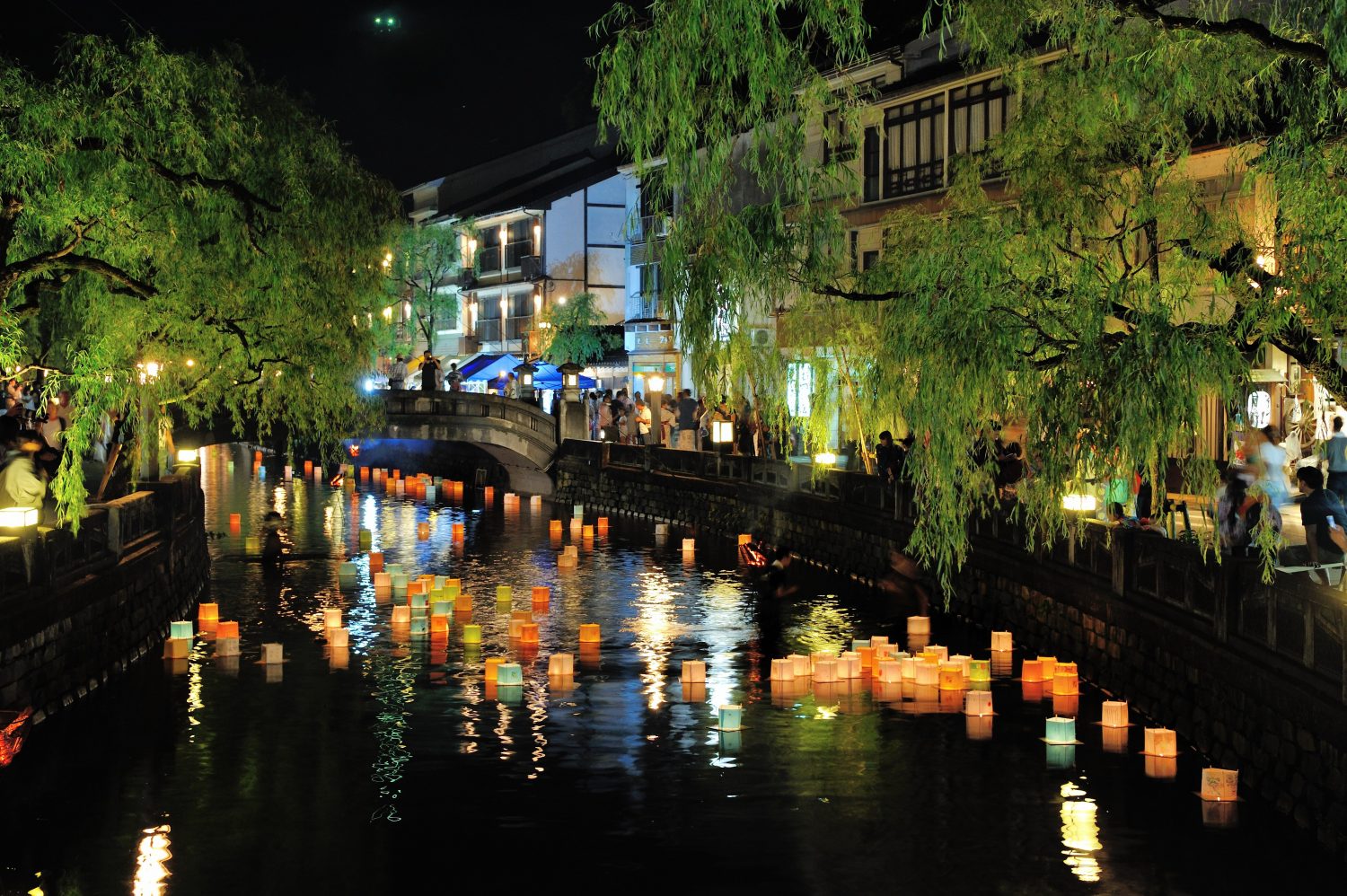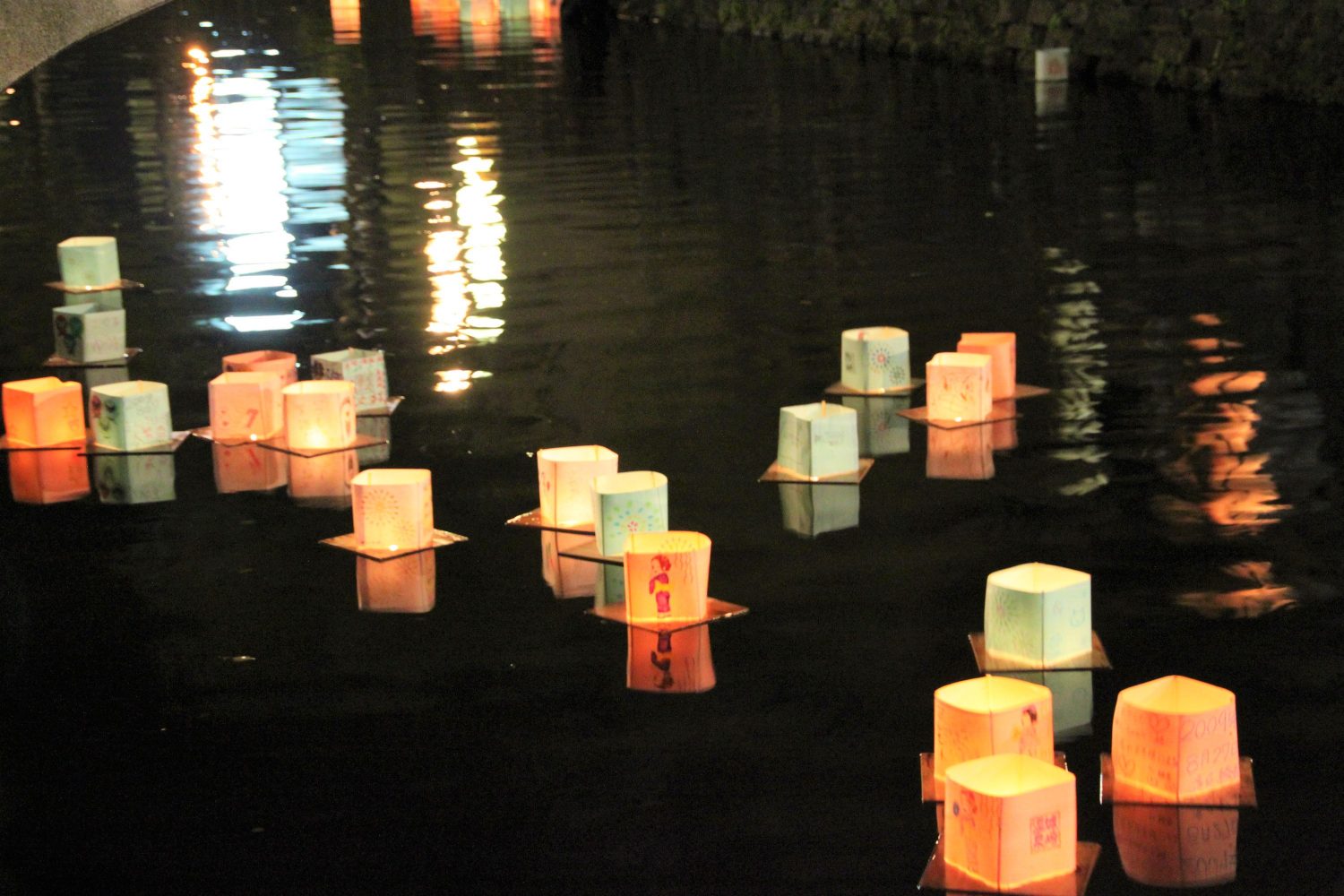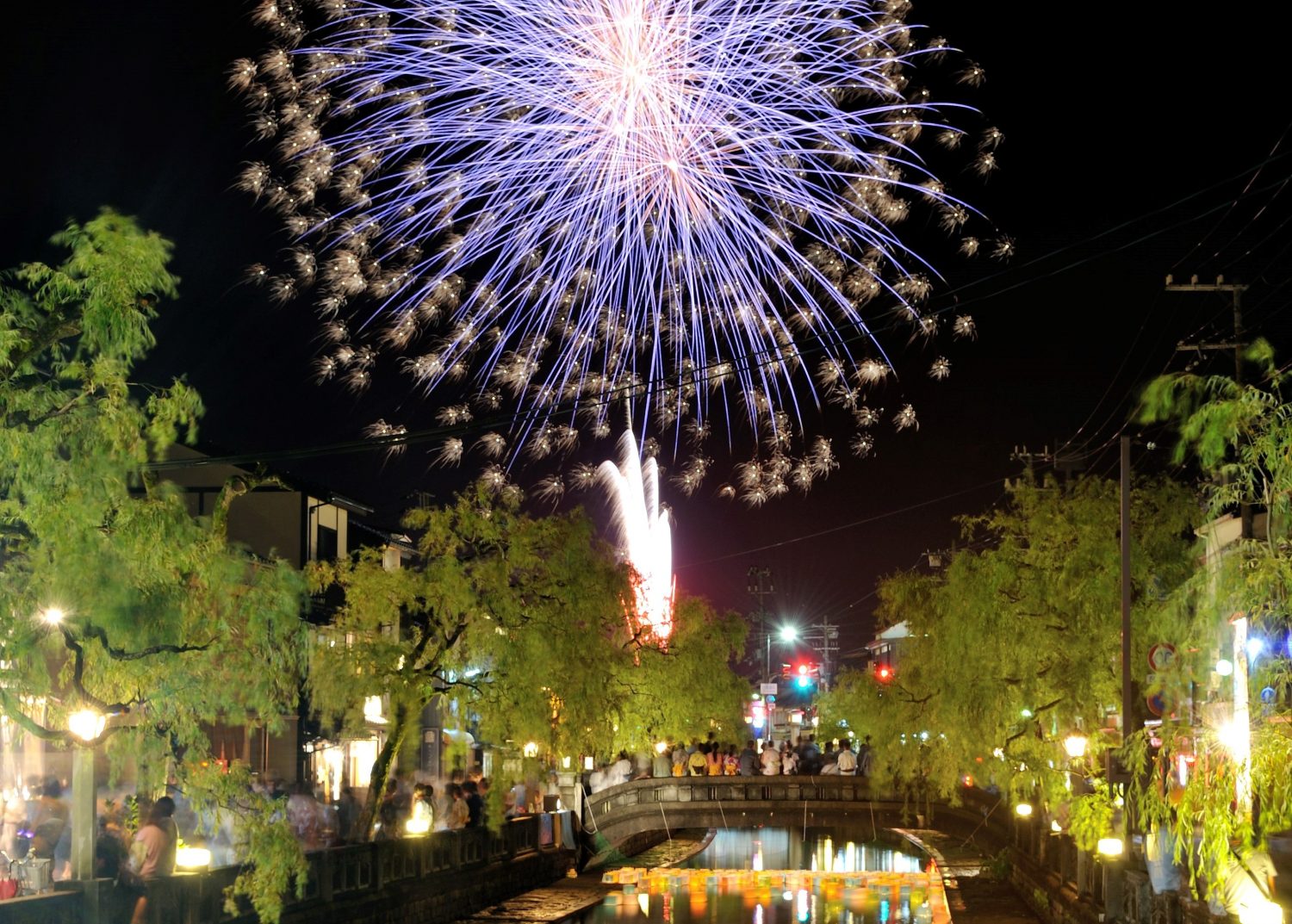 DETAILS
DATE / TIME

July 28,
July 31,
August 1,
August 2,
August 3,
August 4,
August 7,
August 8,
August 9,
August 17,
August 18,
August 21,
August 22,
August 23,
August 24,
August 25,
COST

Free
VENUE / LOCATION

Kita Yanagi Street, Kinosaki Onsen

GOOGLE MAP
Kinosaki Onsen is getting ready for another year of evening summertime fun! From July 28 to August 25, Kinosaki Onsen will be home to nightly fireworks displays and various performances.
Performances: Shisho Shrine from 20:00 to 21:00.
Fireworks time: 21:00 (The fireworks will last for about 5 minutes)
Releasing river lanterns, also known as toro nagashi, is a gorgeous night time display that will take place on Kinosaki Onsen's Otani River on August 25.