Tanto Rice Field Art
Rice fields grown in artistic designs.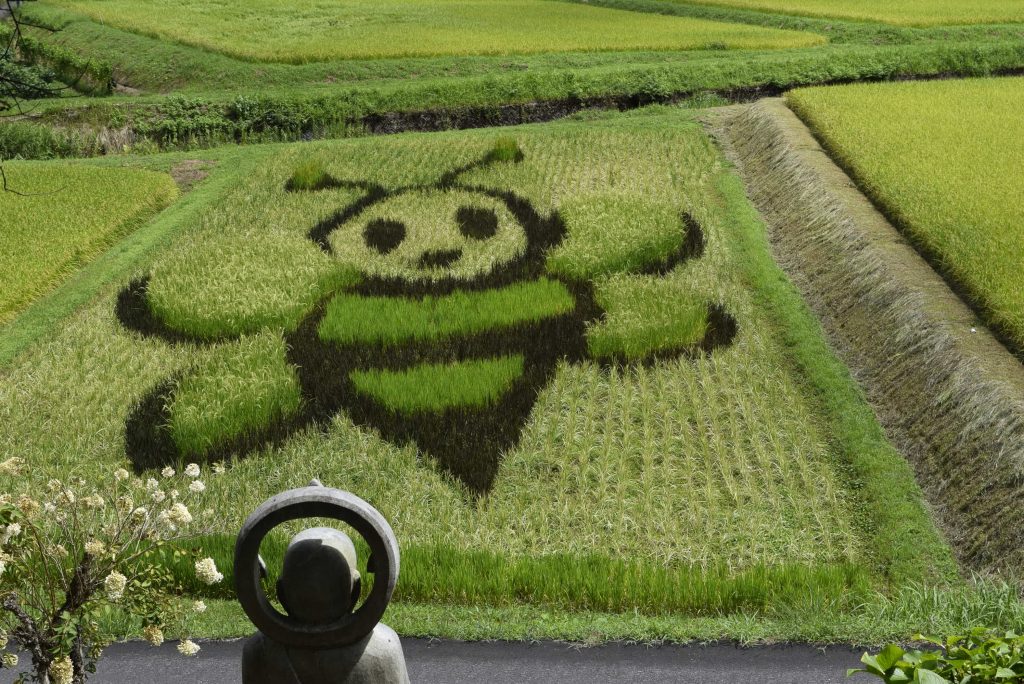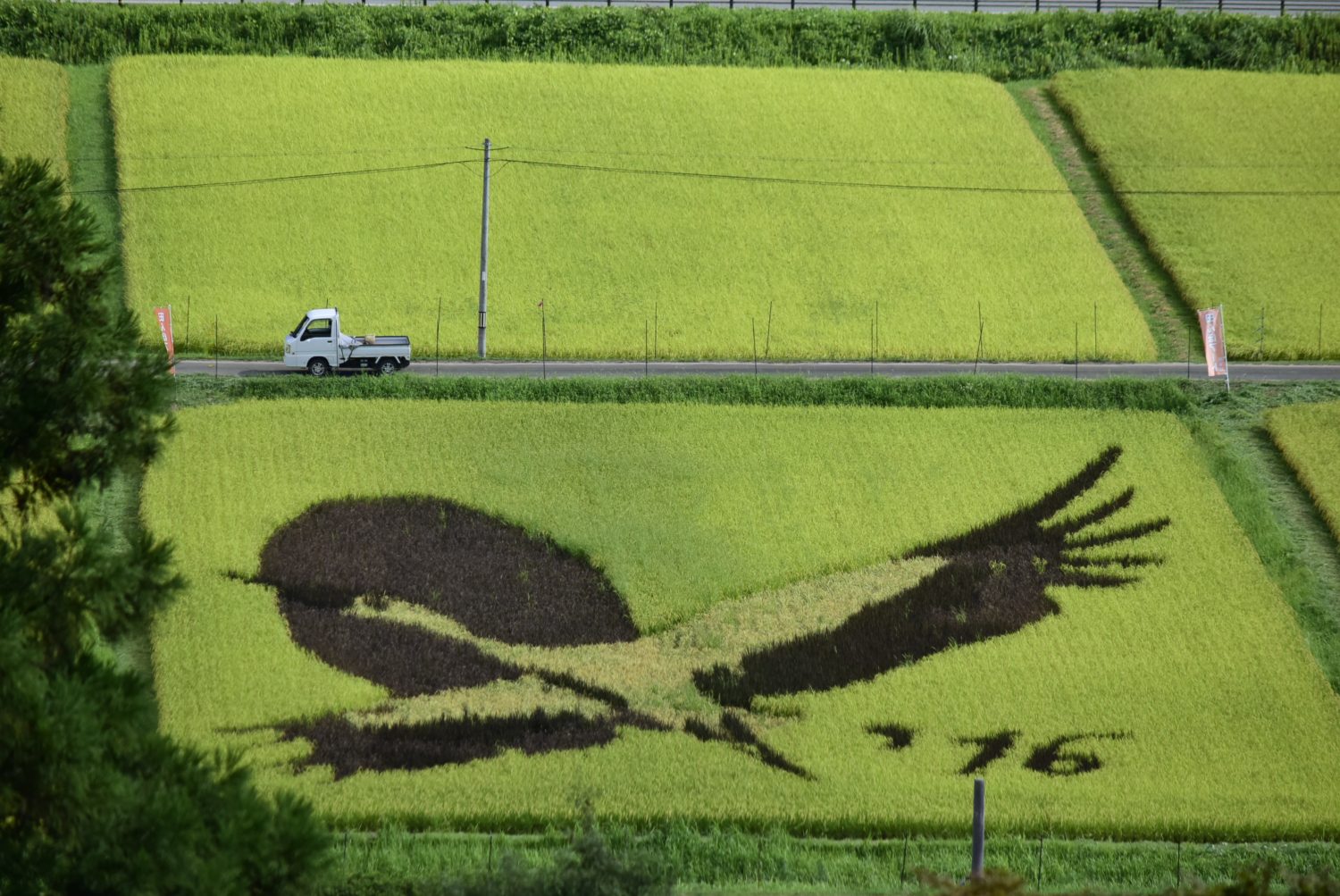 DETAILS
DATE / TIME

June 1,
September 1,
COST

Free
VENUE / LOCATION

In front of Silk Onsen Yamabiko
(165 Tantocho Shoboji, Toyooka, Hyogo 668-0361)

In front of Gakuonji Temple
(30 Tantocho Ogouchi, Toyooka, Hyogo 668-0372)


The annual rice field art installments in Tanto are back for summer 2023!
From late June to September, come and view two rice field artpieces carefully designed and grown by local farmers.
Scheduled Silk Onsen Yamabiko design: clown fish
Scheduled Gakuonji Temple design: heart
After seeing the rice fields, be sure to explore the other summer activities dotting the area:
・See hydrangeas in Okuaka
・Visit Ankokuji Temple and view the tsubaki flowers
・Visit the Japan Mongolia Folk Museum
・Drink from the Spring of Longevity
・Relax with a soak at Silk Onsen Yamabiko or Tantan Onsen