Willow Crafting Bag Creation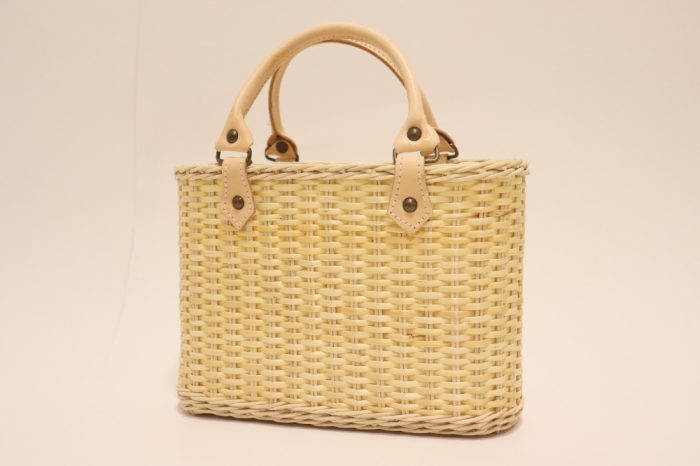 The Origins of Toyooka's Bag-Making Industry
It is said that Toyooka's history as a bag-making town began with local craftsmen producing traveling containers created from materials from willow trees along the local Maruyama River. As these containers grew in popularity across the country during the Edo Period (1603~1867), bags created using weaving techniques known as yanagi-gori (willow craft) and eventually western-style bags produced in Toyooka gave the city a reputation famous for bag-making.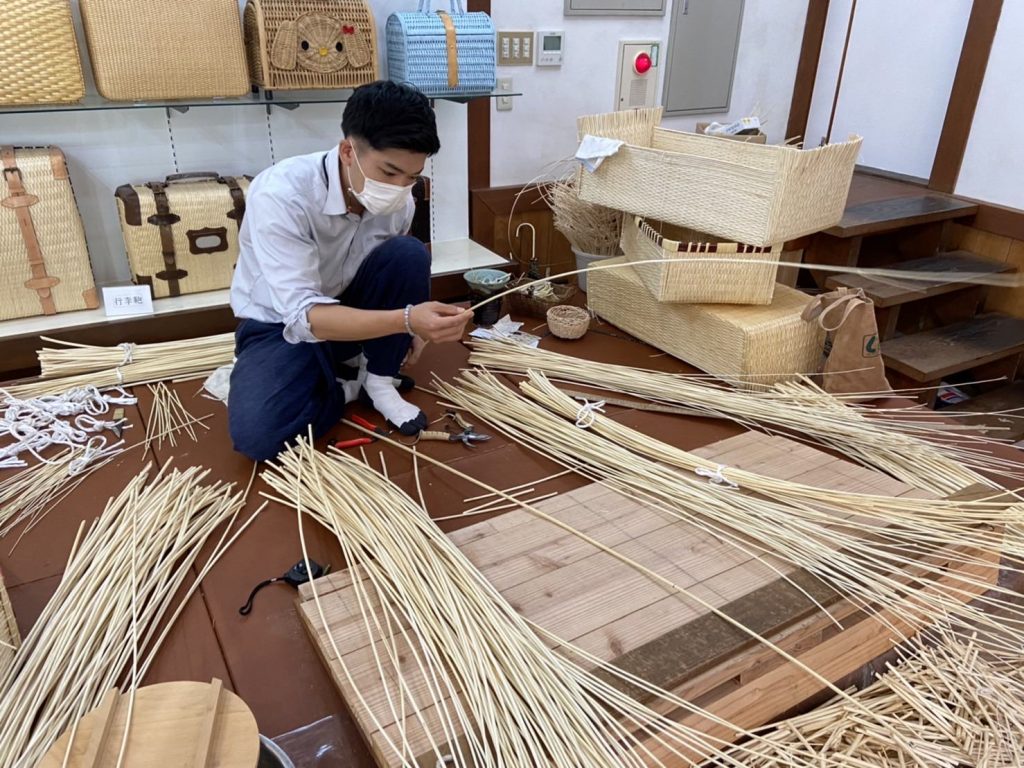 Yanagi-gori (willow craft) is wickerwork that is made by hand using a species of willow that thrives in the Toyooka area. This sturdy and supple material produces durable items. Rattan is also used.

Woven baskets were an important product when Toyooka was a growing castle town. Other items followed, including storage containers, lunch boxes, and bags. Some of the bags were eventually given handles and locks in imitation of Western-style handbags. The craft is still practiced by a few artisans in the Toyooka area, and yanagi-gori goods are sold at stores in Izushi, Kinosaki Onsen, and Toyooka.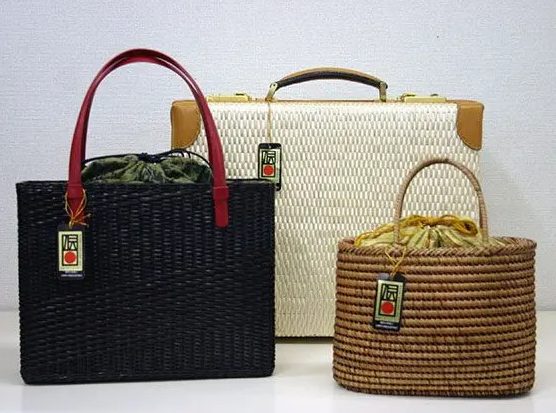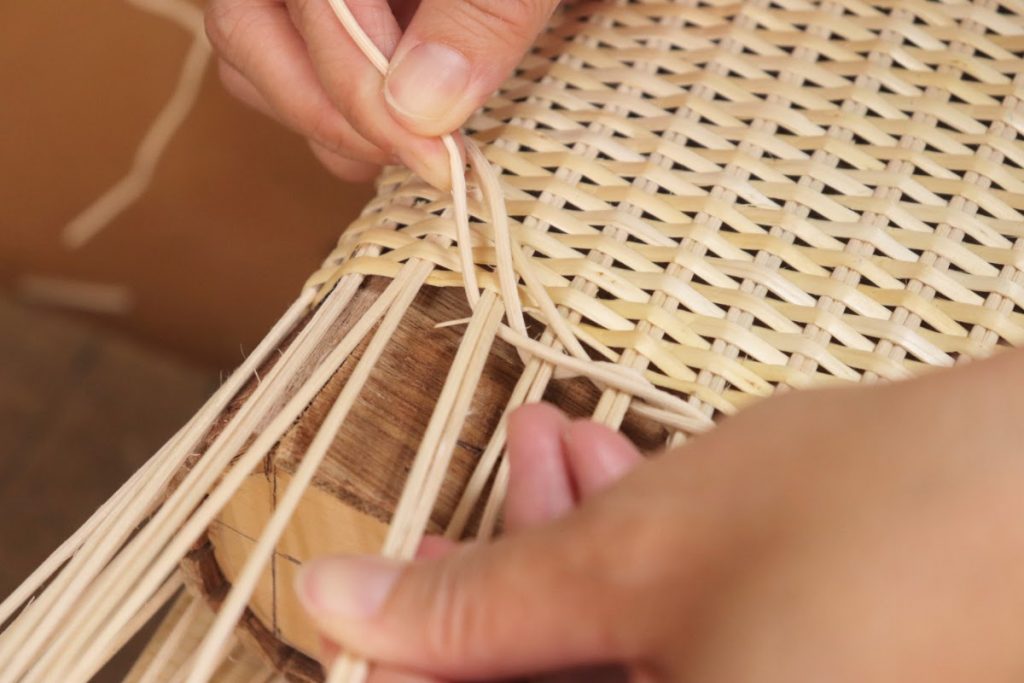 At Kiryu Traditional Crafts, a boutique specializing in producing and selling willow craft bags, create your own wicker bag under the guidance of one of the apprentices of Takumi Terauchi, the only craftsman in Japan who has received national certification as a traditional willow crafting artisan.

Become one with Toyooka's landscape and experience the finely detailed and relaxing rhythm of weaving the willow strands into a lovely one-of-a-kind handbag for you to bring home.

(The actual bag participants will create is displayed below)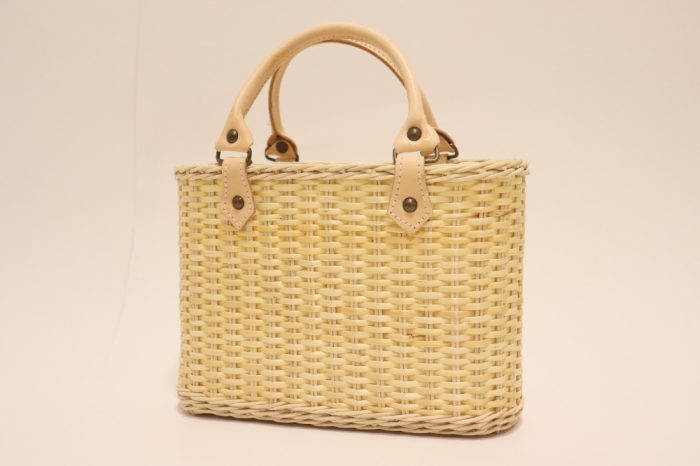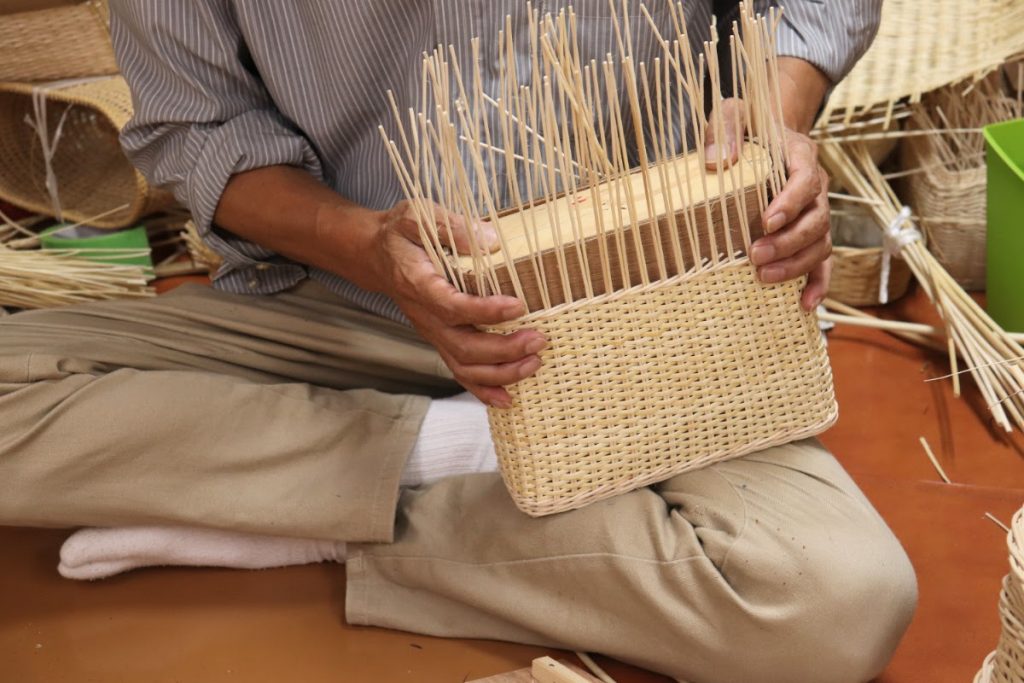 DETAILS
REGISTRATION START

2023/04/05
RESERVATION DEADLINE

5 days before activity
SCHEDULE
(Some times may differ)

・Meet at Kiryu Traditional Crafts
・Receive explanation from staff
・Weave the remainder of the bag
・Allow staff to attach handle
・End of activity
(Approx. 1.5 hours)
ACCOMPANYING GUIDE
(INCLUDED OR NOT)

Not Included
MINIMUM NUMBER OF PEOPLE

1
AGE REQUIREMENT

10 years old and up
MEETING PLACE

Kiryu Traditional Crafts, 107-1 Izushichō Uchimachi Toyooka, Hyogo 668-0214
IMPORTANT INFORMATION

・Please refrain from participating if you are allergic to any plants
・Please note that due to working with water when bending the willow reeds, your hands will get wet
・Staff can speak German and some English
PRICES
(Per person unless otherwise noted)

| Number of People Participating in Total | Price per Person (10 years and older) |
| --- | --- |
| 1-6 people | 8,000 yen |
INCLUDED IN THE PRICING

Bag-making activity, finished bag
CANCELLATION FEES

| Day of Cancellation | Cancellation Fee (% of activity price) |
| --- | --- |
| The day of | 100% |
| The day before | 50% |
| 2-7 days before | 30% |
| 8+ days before | 0% |
ACCEPTED PAYMENT TYPES

Pay by credit card (VISA, MASTER, JCB, AMEX, DC) via an activity confirmation link in an e-mail that we will send to you following your reservation.
OPERATOR NAME

Takumi Traditional Craft
Request Form