Oriental White Stork Village Walk (with English-Speaking Local Guide)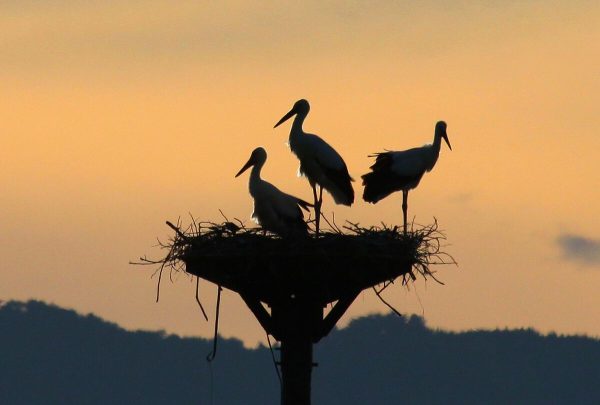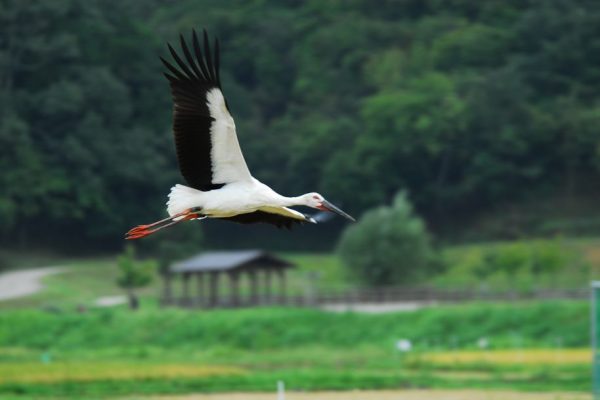 Get to Know the Storks
Learn about Toyooka's unique relationship with the Oriental White Stork, one of Japan's natural treasures, in this guided tour through town! Start your journey with your English-speaking Local guide on a small train bound for Kounotori no Sato Station. Sit back and relax as the beautiful scenery of the Japanese countryside passes by.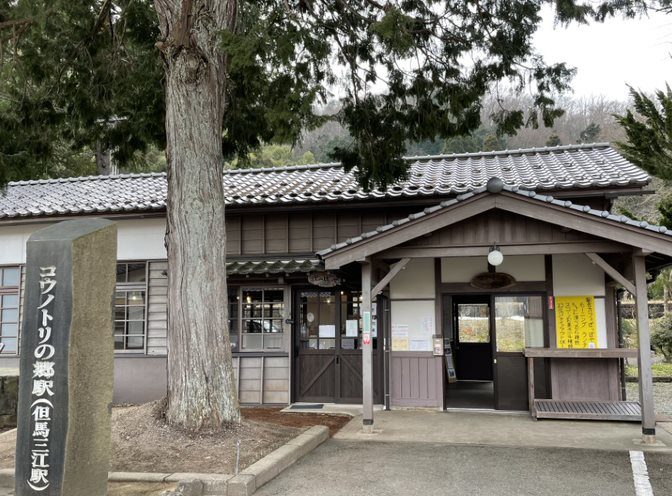 Coffee Break
Kounotori no Sato station (literally meaning "Stork Village Station") not only is a feast for the eyes with its picturesque architecture and homey athmosphere, its indoor cafe Poppoya also serves delicious homemade scones and coffee. Take a snack break in this retro-style cafe before setting off through town on your walk.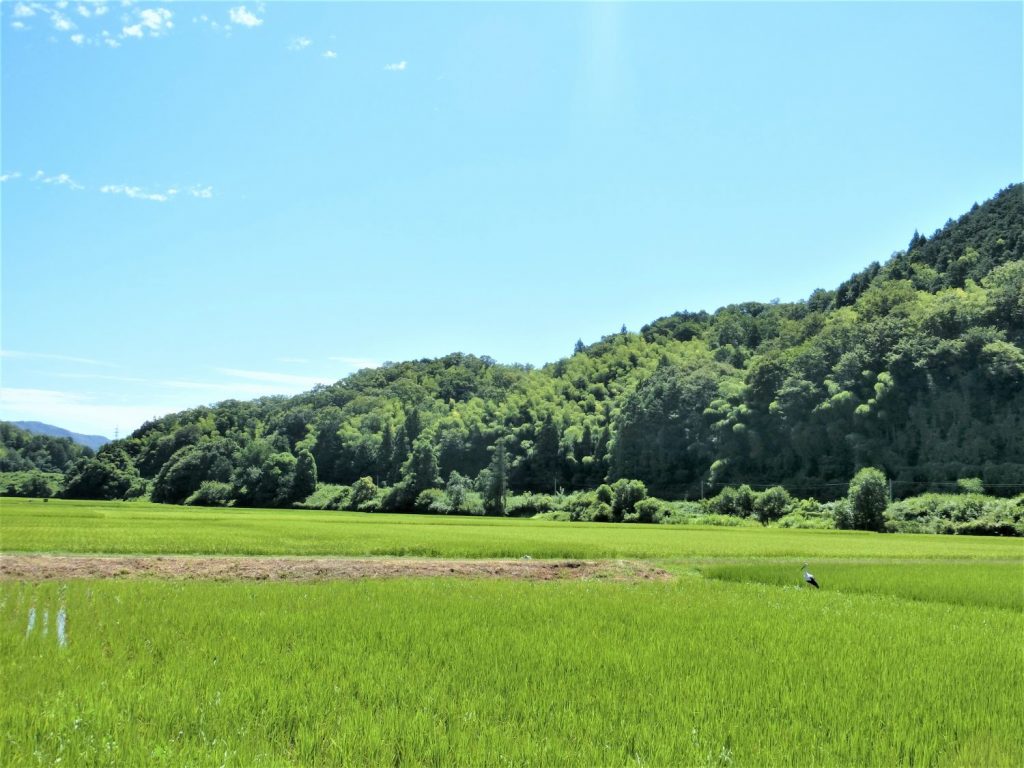 Stork Friendly Farming
Stroll past traditional homes and rice paddies as you breathe in the fresh countryside air. Your guide will explain the special agricultural practices local farmers use in their rice paddies to ensure a healthy coexistence between residents, food production, and the Oriental White Storks.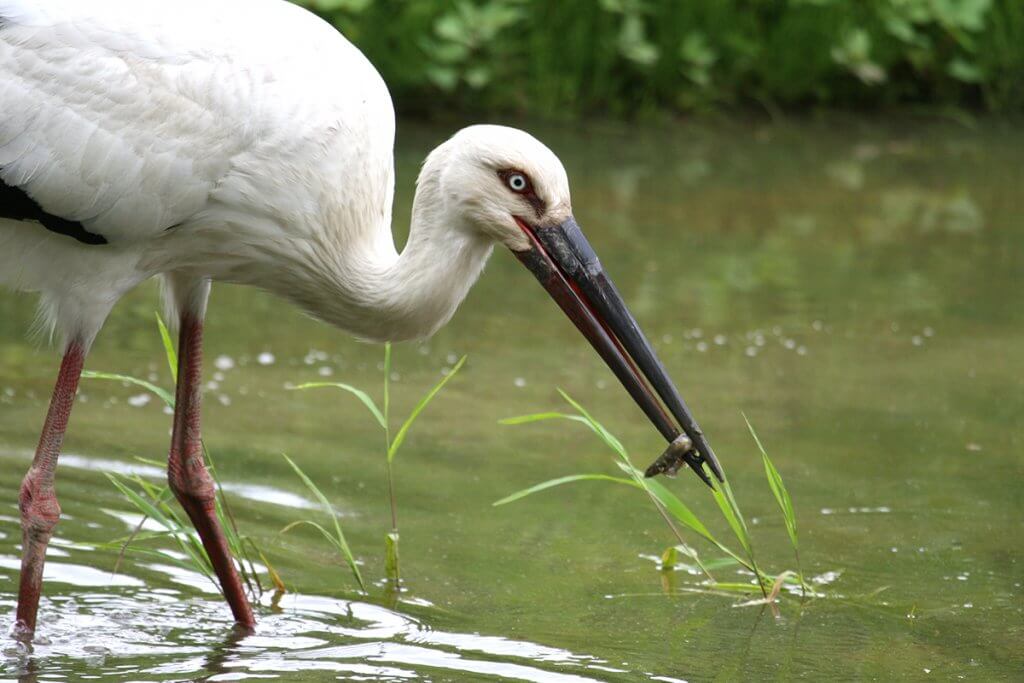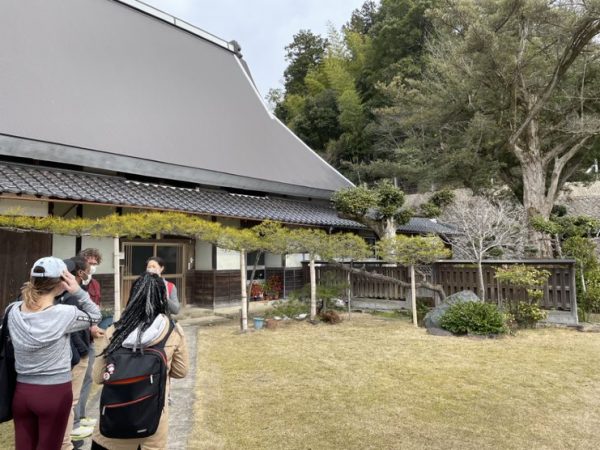 Local Sights
Make your way to the Adachi family home, a traditional farmhouse with exquisite Japanese architecture. Enjoy your time in a tranquil garden home to a gorgeous tree over 300 years old.

Afterwards, walk over to Mie Elementary School, home to one of Toyooka's multiple artificial stork nests built for breeding purposes. Depending on the season, you may be lucky to see some chicks with their mother!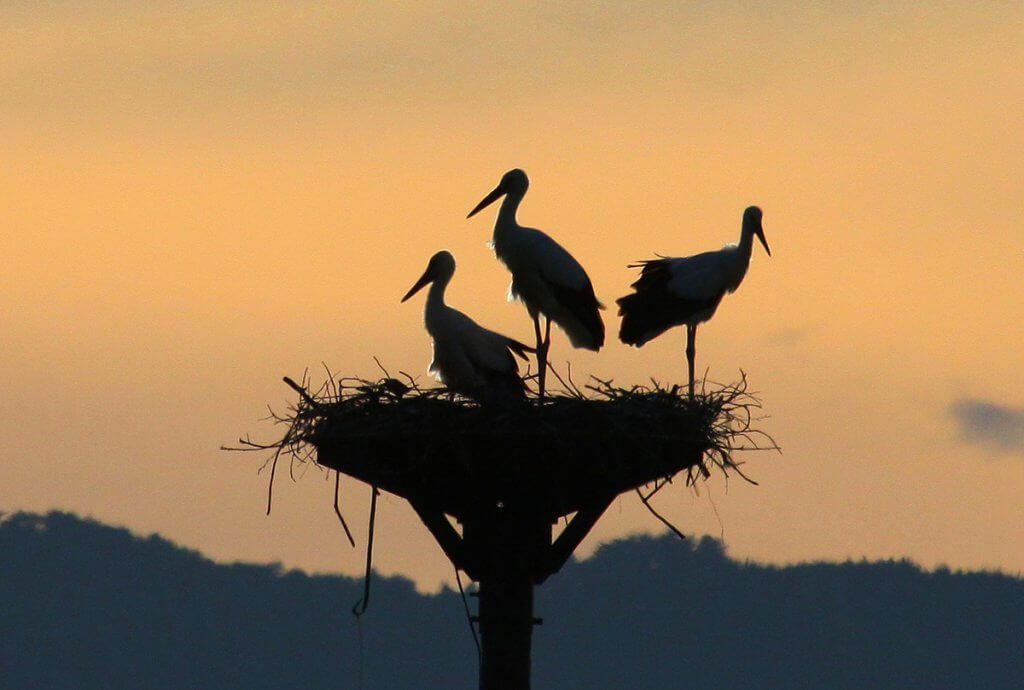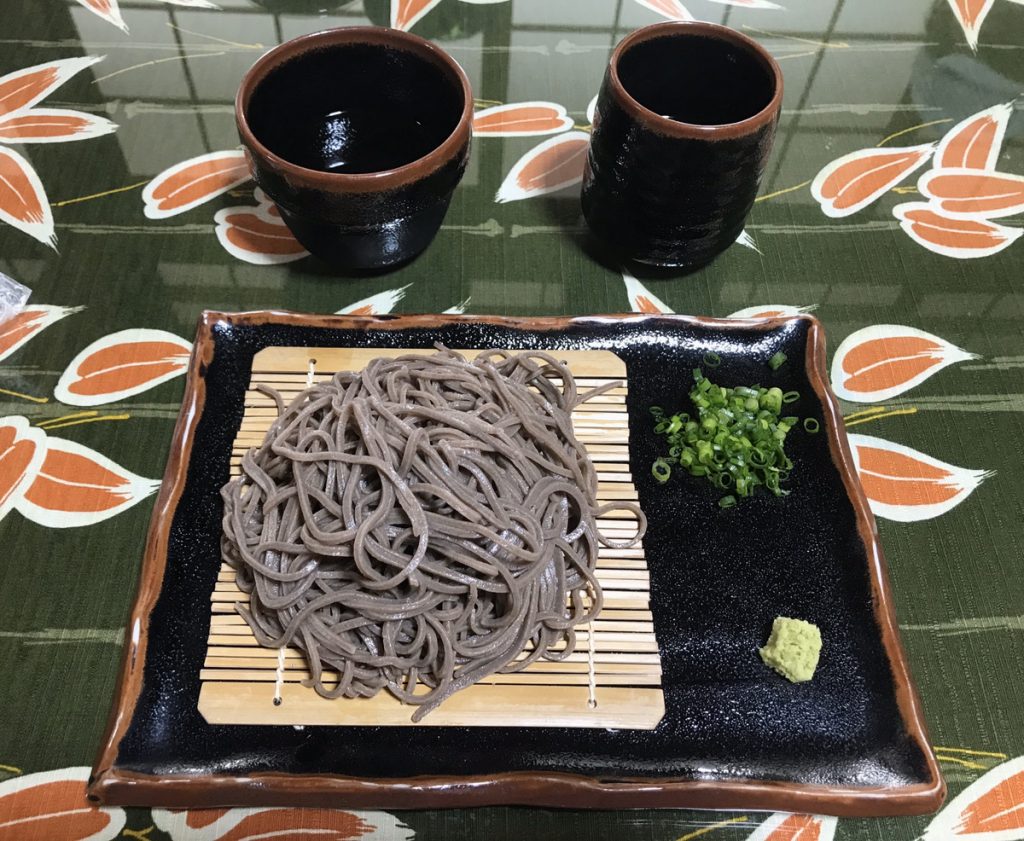 Soba Lunch
Relax with a soba lunch at Tanpopo, a quaint and cozy restaurant run by friendly locals.

Hyogo Park of the Oriental White Stork
After a filling lunch, head over to the Hyogo Park of the Oriental White Stork to watch a movie about the storks' extinction and rehabilitation into the wild. Afterwards, see the storks up close.
DETAILS
REGISTRATION START

2022/08/01
RESERVATION DEADLINE

7 days before activity
SCHEDULE
(Some times may differ)

9:30: meet tour guide in front Toyooka Station
・Take a local train (Kyoto Tango Railway) from Toyooka Station to Kounotori no Sato Station
・Enjoy some coffee and scones at Poppoya Cafe inside Kounotori no Sato Station
・Begin walk through town
・Tour the outside of a traditional Japanese farmhouse, including a Japanese garden with a 300-year-old tree
・See an artificial stork nest at Mie Elementary School
・Enjoy a soba lunch at Tanpopo
・Walk over to Hyogo Park of the Oriental White Stork, see Oriental White Storks up close
13:35: take a bus back to Toyooka Station
14:00: end of tour
ACCOMPANYING GUIDE
(INCLUDED OR NOT)

Included
MINIMUM NUMBER OF PEOPLE

1
AGE REQUIREMENT

10 years old and up
MEETING PLACE

Toyooka Station East Entrance, 3 Ōtemachi, Toyooka, Hyogo 668-0031
IMPORTANT INFORMATION

If you would prefer to have tea at Poppoya Cafe instead of coffee, please let us know in advance.

Please let us know if you are allergic to soba (buckwheat noodles).

Please wear boots if your tour is during the winter months.

Depending on weather conditions, the tour may be cancelled.
PRICES
(Per person unless otherwise noted)

| Number of People Participating in Total | Price per Person |
| --- | --- |
| 1 person~6 people | 5,500 yen |
INCLUDED IN THE PRICING

Return bus fee (150 yen train fee not included in tour pricing), coffee and scone at Poppoya Cafe, soba lunch, 100 yen donation to Hyogo Park of the Oriental White Stork
CANCELLATION FEES

| Day of Cancellation | Cancellation Fee (% of activity price) |
| --- | --- |
| Same day | 100% |
| Day before activity | 50% |
| 2-7 days before activity | 30% |
| 8+ days before activity | 0% |
ACCEPTED PAYMENT TYPES

Pay by credit card (VISA, MASTER, JCB, AMEX, DC) via an activity confirmation link in an e-mail that we will send to you following your reservation.
OPERATOR NAME

Toyooka Tourism Innovation
Request Form