Meditate, Drink Tea, and Chat with a Local Buddhist Monk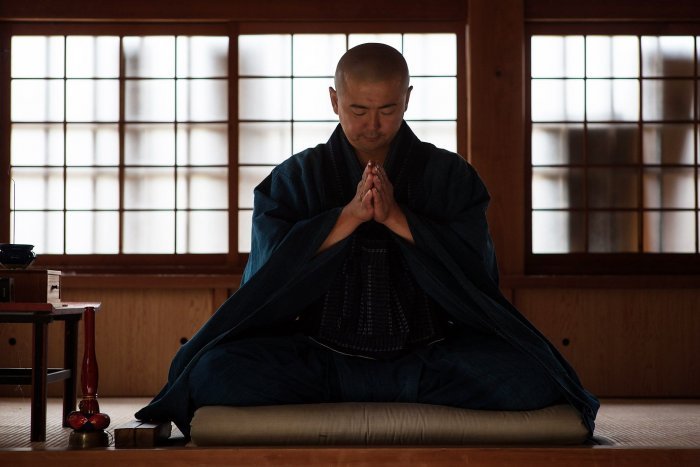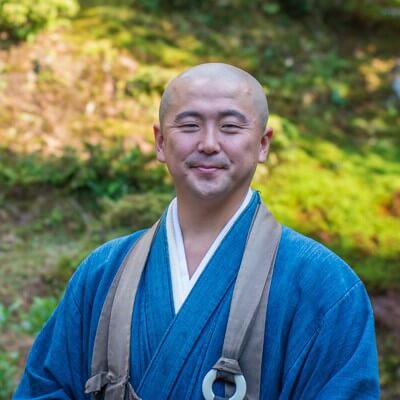 Chat with a Buddhist Monk, Participate in Meditation, and more!
Take this chance to casually chat with a Japanese Buddhist monk in his own house! His name is Yudoh Kohara, and he has been the monk for Sukyoji for 12 years. Over a bowl of matcha and scrumptious traditional sweets, you can ask him any questions that you'd like, such as questions regarding the history of the temple, the monk's own background, and Buddhist teachings. His house that includes a traditional tea room is located right next to the temple, overlooking the gardens.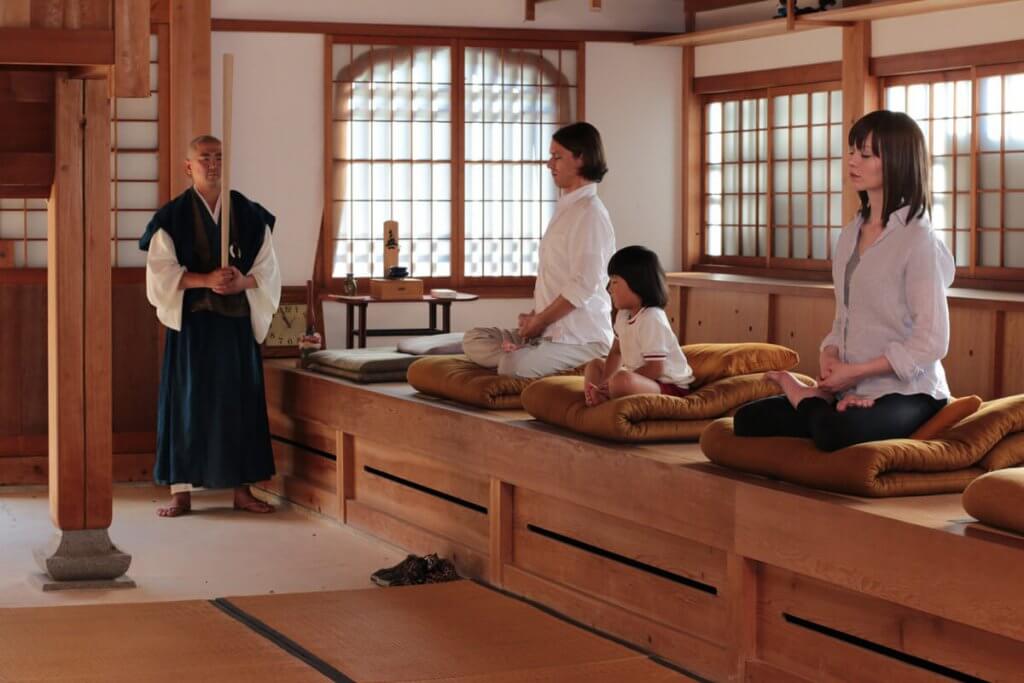 In this activity, you get the opportunity to participate in two traditional Buddhist activities. The first one is Zazen, which is a type of seated meditation. It starts with correcting your breathing posture, and originated in India. The doctrine of Zen Buddhism can be described as wordless communication, or expression without language. You can escape from hectic everyday life and open your ears to the sounds of nature during Zazen. You will hear birds chirping and the wind whispering, sounds that you probably wouldn't normally hear. Then your mind will soon have a sense of unity, which is why many people experience Zazen.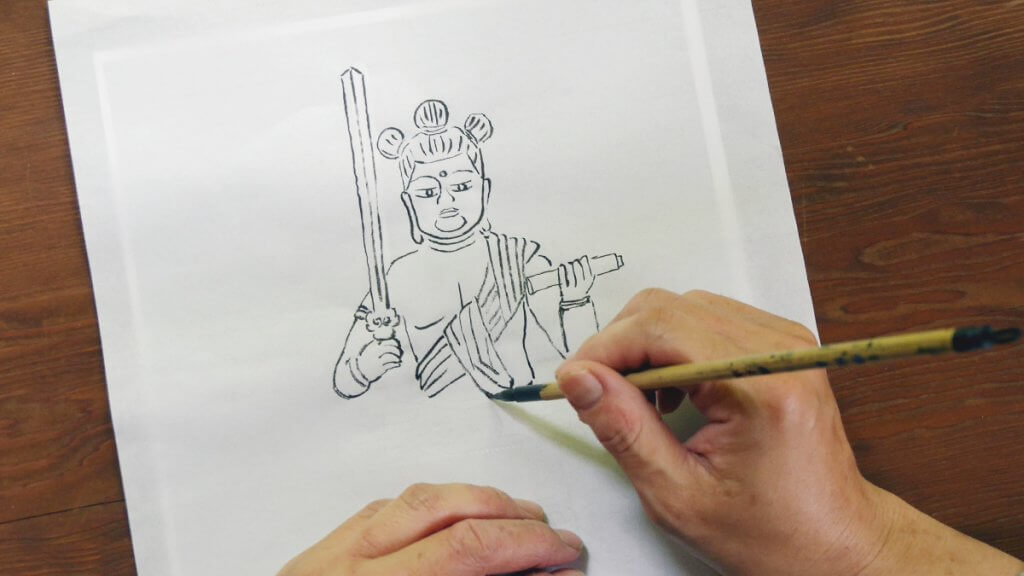 After the seated meditation, you can choose between doing Shakyo (sutra-copying) or Shabutsu (tracing a picture of a Buddhist image​). Both are very ancient practices that are unknown by many. Shakyo, which is the practice of copying Buddhist sutras by hand, is considered a merit in Buddhism. Shabutsu is the practice of copying Buddhist images by hand, images which were once used to spread the teachings before the printing press. Both are now considered forms of meditation, allowing one to clear the mind and focus on the task at hand. You may keep your sutras or images once you are finished.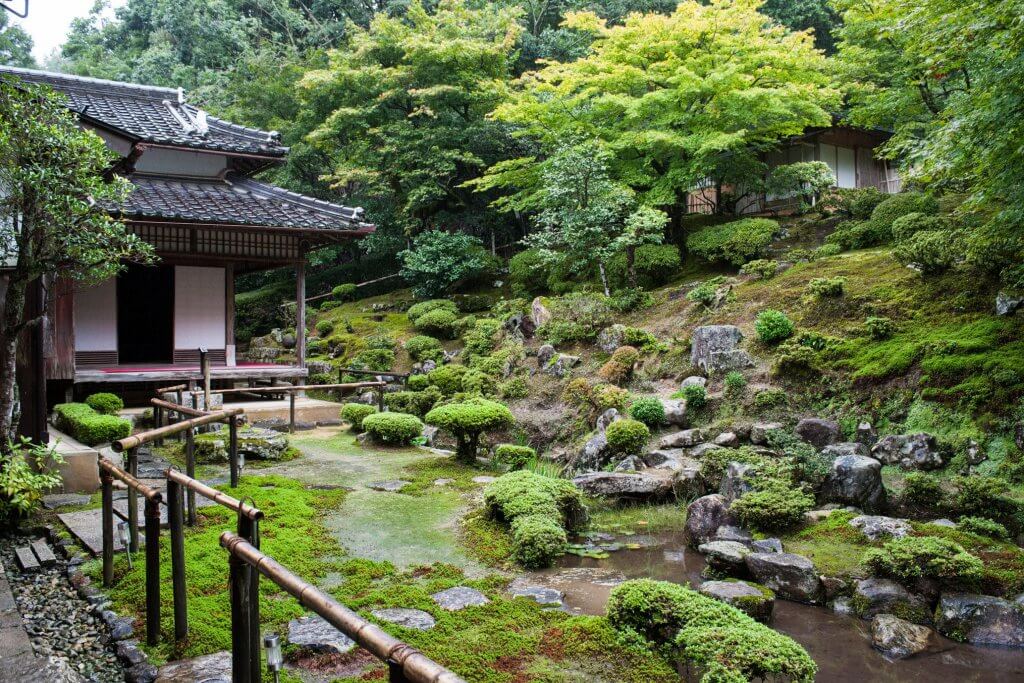 The monk will also show you around the temple and gardens. This zen temple was built in 1392. This was the family temple where the family of Izushi Castle had worshipped for generations. Here the Buddhist monk Takuan Soho created his namesake, which is pickled daikon radish ("takuan"), a vegetable dish now popular all over Japan. For this reason, the temple is also referred to as "Takuan Temple". Takuan Soho was also the instructor to the great swordsman Musashi Miyamoto. Look for various takuan decorations around the temple.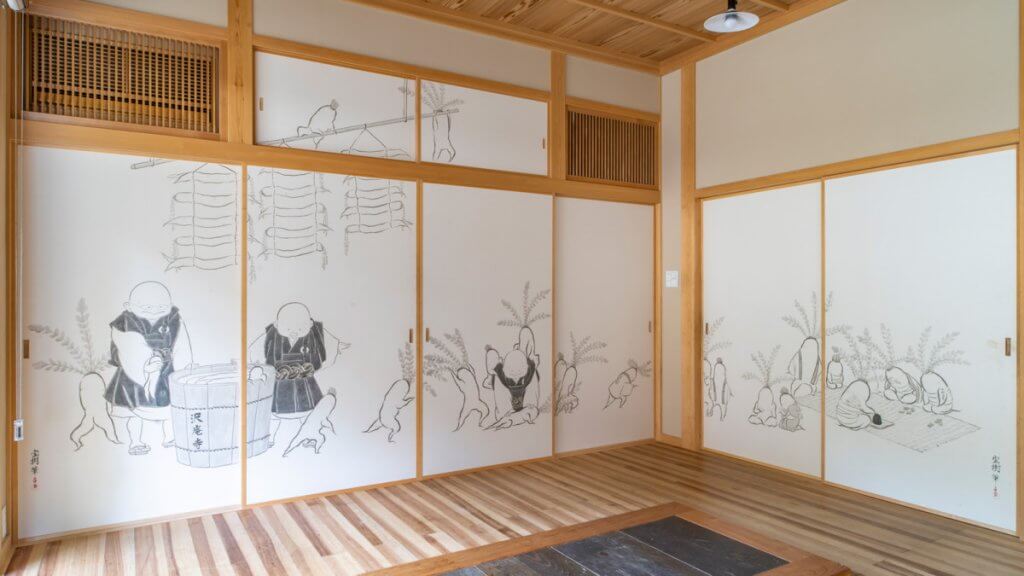 DETAILS
REGISTRATION START

2020/05/01
RESERVATION DEADLINE

5 days before activity
SCHEDULE
(Some times may differ)

13:30 - Meet at Sukyoji Temple
Get a tour of the temple and gardens
14:00 - Zazen meditation
14:30 - Shakyo or Shabutsu
*Sutra-copying or Tracing a picture of a Buddhist image​
15:00 - Tea and Chat with the temple's monk
Receive special souvenir
15:30 - End of activity
ACCOMPANYING GUIDE
(INCLUDED OR NOT)

Not Included
MINIMUM NUMBER OF PEOPLE

2
MEETING PLACE

Sukyoji Temple, 33 Tojo, Izushi-cho, Toyooka-shi, Hyogo-ken
IMPORTANT INFORMATION

This tour does not include an English-speaking guide.
Communication will be in the form of written directions for activities and Pocketalk, a two-way audio translation device. The monk also knows a bit of English.

You can reach Izushi by taking a JR train from Kinosaki Onsen Station to Toyooka Station, followed by taking a bus from Toyooka Station to Izushi.
PRICES
(Per person unless otherwise noted)

| Number of People Participating in Total | Price per Person |
| --- | --- |
| 2-10 people | 4,500 yen |
CANCELLATION FEES

| Day of Cancellation | Cancellation Fee (% of activity price) |
| --- | --- |
| The day of | 100% |
| The day before | 50% |
| 2-7 days before | 30% |
| 8+ days before | 0% |
ACCEPTED PAYMENT TYPES

Pay by credit card (VISA, MASTER, JCB, AMEX, DC) via an activity confirmation link in an e-mail that we will send to you following your reservation.
OPERATOR NAME

Sukyoji Temple
Request Form