Fall Rental Car Adventure: Castles, Soba, and Foliage
This tour is available from November 6 to November 22 only.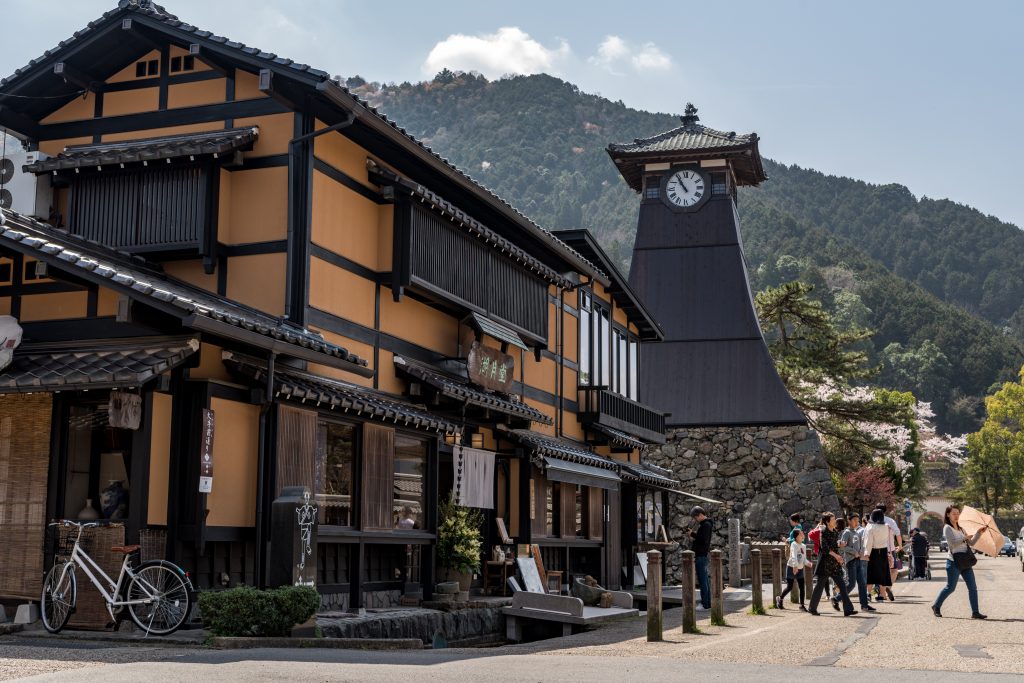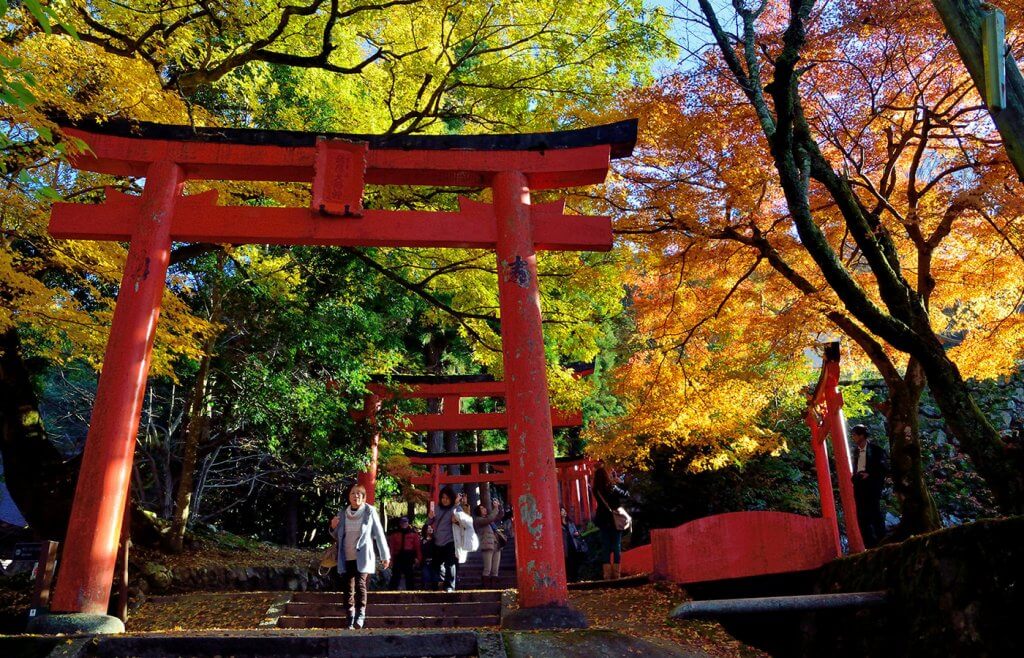 Hit the road and explore the fall wonders of Toyooka City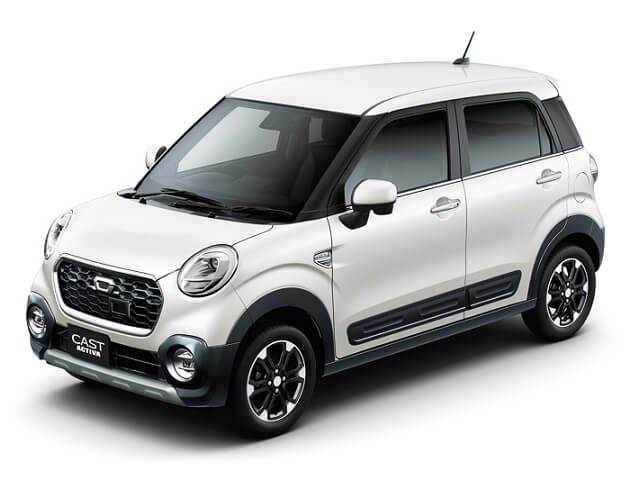 Pick up a rental car in front of Kinosaki Onsen Station, and let the adventure begin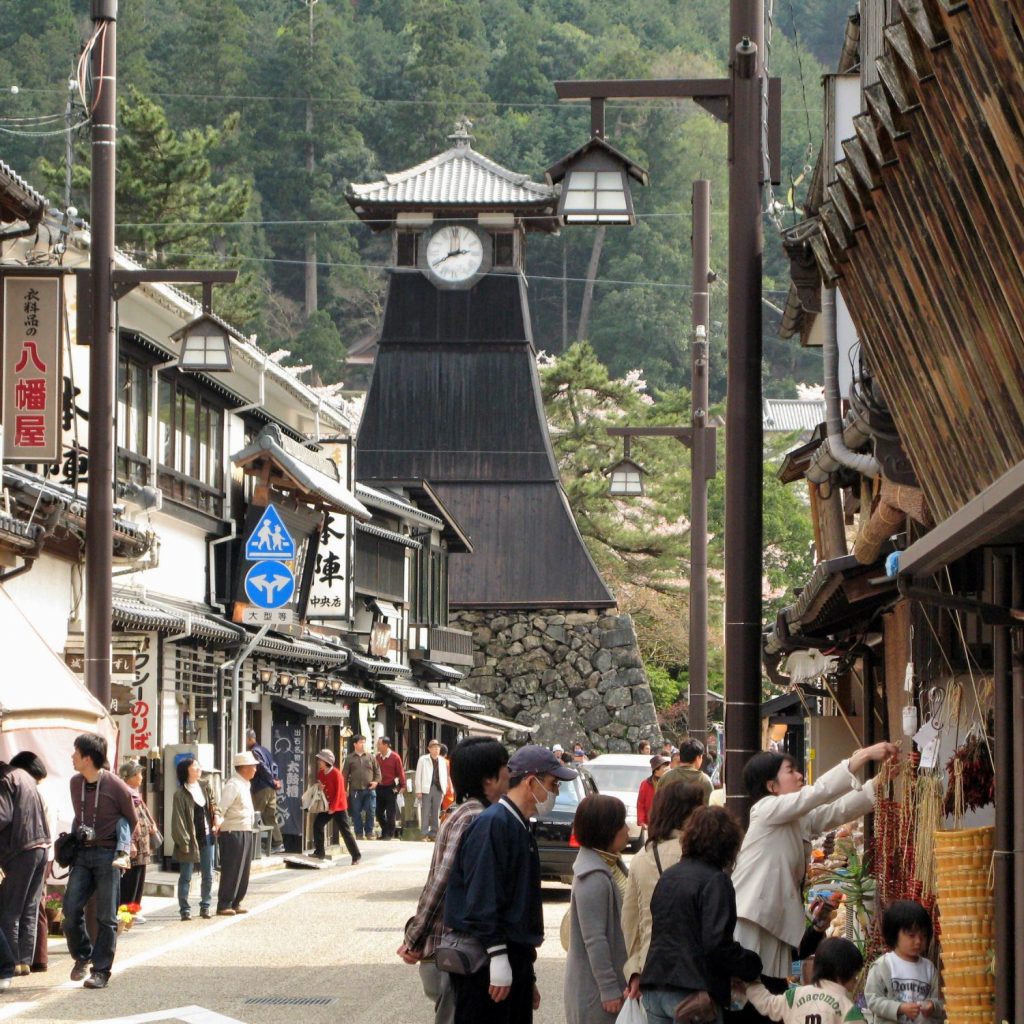 Your first stop: Izushi Castle Town
Drive down south to Izushi, a quaint castle town known for charming shrines, kabuki, and buckwheat soba noodles.

Fall back in time with a visit to Samurai House Karoyashiki and the Shinkoro Clock Tower, one of the oldest clock towers in Japan!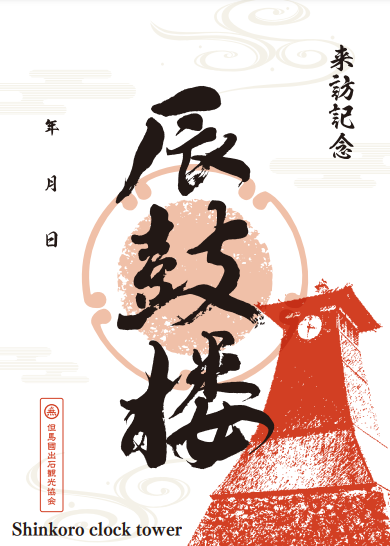 At Karoyashiki, receive a special keepsake artwork of Shinkoro Clock Tower.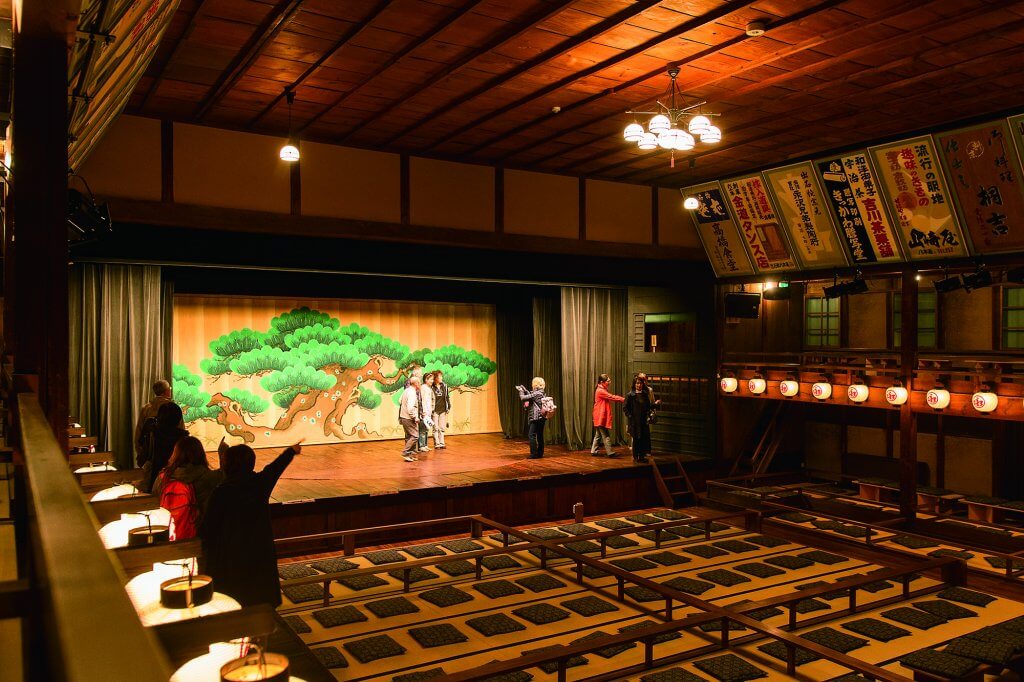 Follow the footsteps of famous kabuki actors at Eirakukan Kabuki Theater
Traverse the maze-like halls of Eirakukan Kabuki Theater before wandering above and evebn underneath the century-old stage.
A traditional lunch by your own hand
Izushi buckwheat soba noodles are not only delicious, but are served in a style that is quintessential to the ancient castle town. 5 small porcelain plates, known as Izushi Pottery, cradle your cuisine after a DIY noodle-making activity.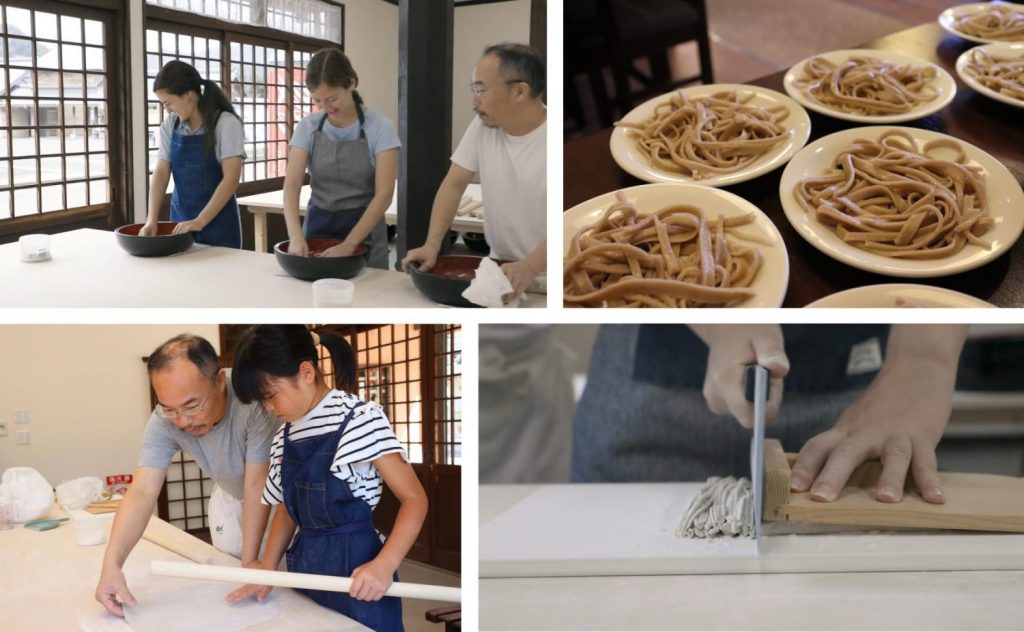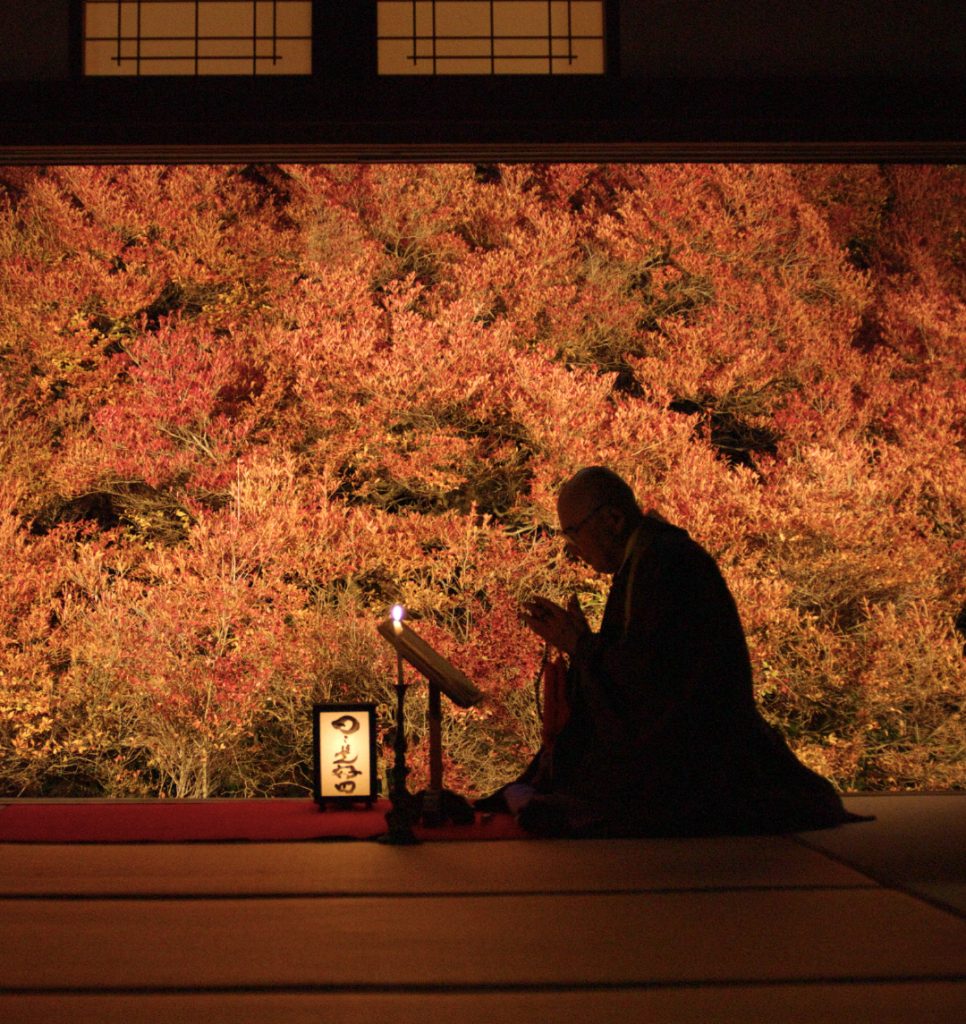 Back on the road to Tanto Farming Village
After lunch, you're on to Tanto, a farming village cloaked among vast mountain stretches that are distinct to the Japanese countryside.

Visit Ankokuji Temple and admire the serene firey fall foliage remniscent of an ancient painting, delivered every year by Mother Nature's skillful strokes of her brush.

DETAILS
REGISTRATION START

2023/11/06
REGISTRATION ENDS

2023/11/22
RESERVATION DEADLINE

7 days before activity
SCHEDULE
(Some times may differ)

9:30 Meet staff in front of Kinosaki Onsen Station, receive car
9:45 Drive to Izushi
10:20 Park car, explore Samurai House Karoyashiki and around Shinkoro Clock Tower
13:00 Enjoy a DIY soba-making activity and lunch at Mikura Soba
14:30 Drive to Tanto
14:50 Visit Ankokuji Temple
16:00 Drive to Kinosaki Onsen
16:50 Return car to staff in front of Kinosaki Onsen Station
ACCOMPANYING GUIDE
(INCLUDED OR NOT)

Not Included
MINIMUM NUMBER OF PEOPLE

2
MEETING PLACE

Kinosaki Onsen Station
IMPORTANT INFORMATION

*Please do not participate if you are allergic to buckwheat noodles.
*Please bring your valid drivers' license, international driving permit and passport.
*Eirakukan Kabuki Theater has irregular closing days. In the case that Eirakukan Kabuki Theater is closed, you can visit the Izushi History Museum instead.
PRICES
(Per person unless otherwise noted)

| Number of People Participating in Total | Price per Adult 18+ Years Old | Price per Child |
| --- | --- | --- |
| 1 person | 18,000 yen | 4,000 yen |
| 2 people | 11,500 yen | 4,000 yen |
| 3 people | 9,300 yen | 4,000 yen |
| 4 people | 8,000 yen | 4,000 yen |
INCLUDED IN THE PRICING

Samurai House Karoyashiki entrance fee, Eirakukan Kabuki Theater entrance fee or Izushi History Museum entrance fee, soba noodle activity and lunch, rental car fee, insurance
CANCELLATION FEES

| Day of Cancellation | Cancellation Fee (% of activity price) |
| --- | --- |
| The day of | 100% |
| The day before | 50% |
| 2-7 days before | 20% |
| 8+ days before | 0% |
ACCEPTED PAYMENT TYPES

Pay by credit card (VISA, MASTER, JCB, AMEX, DC) via an activity confirmation link in an e-mail that we will send to you following your reservation.
OPERATOR NAME

Toyooka Tourism Innovation
Request Form