Tanto Sunflower Festival + Corn Picking
THIS EVENT HAS FINISHED
Sunflowers and corn picking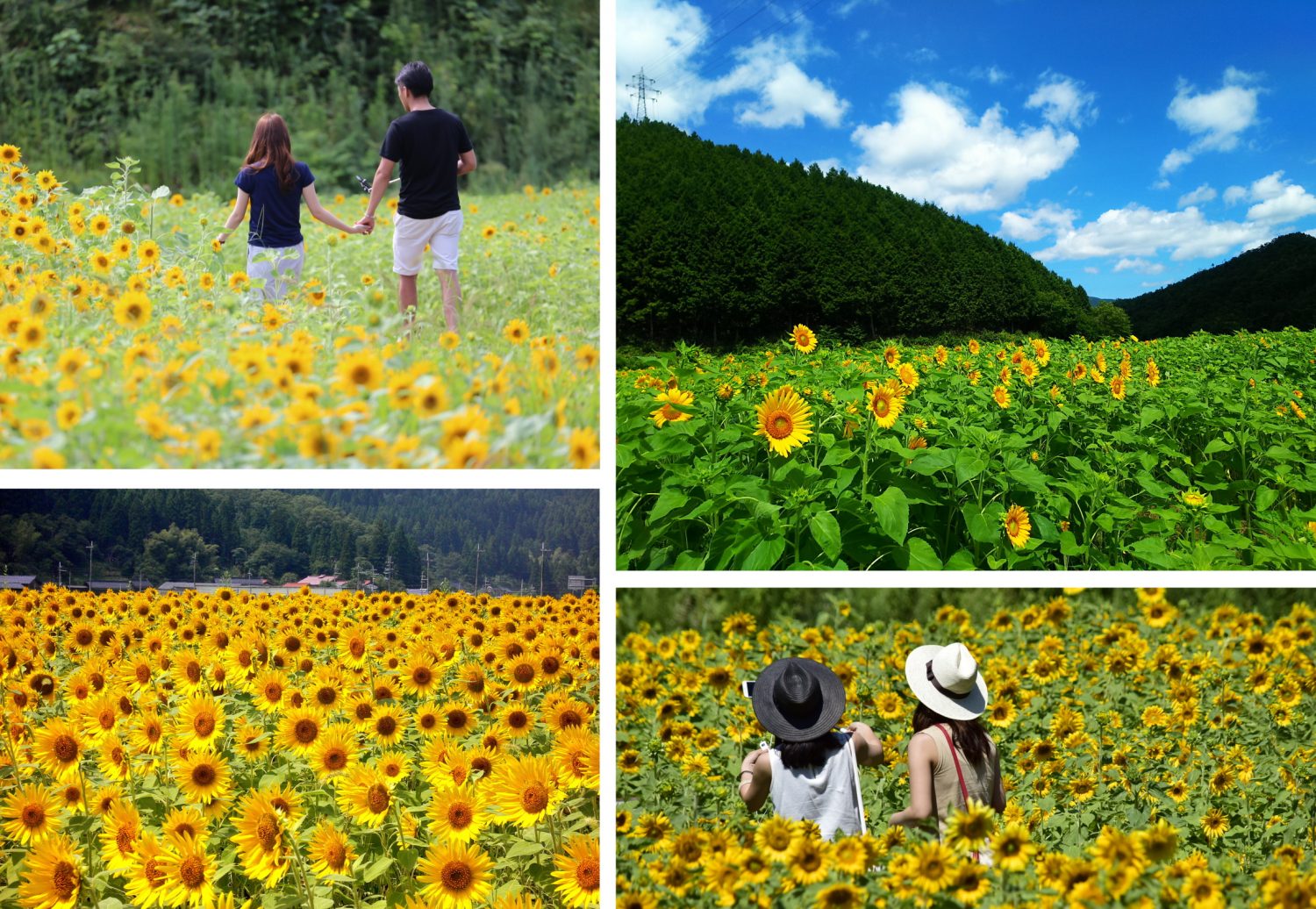 DETAILS
DATE / TIME

August 5,
August 6,
August 7,
August 8,
August 9,
August 10,
August 11,
August 12,
August 13,
August 14,
COST

500 yen, middle school age and younger free
VENUE / LOCATION

Tanto Flower Park

GOOGLE MAP
LINKS
Tanto's annual Sunflower Festival at Tanto Flower Park is just in time for summer!
From August 5, over 500,000 sunflowers will be on display for festival-goers to frolick through while taking the perfect summertime selfies.
Entry is from 9:00~15:30.
Be sure to take some sunflowers home as a memento, and be sure to grab some stalks of fresh corn while you're at it!