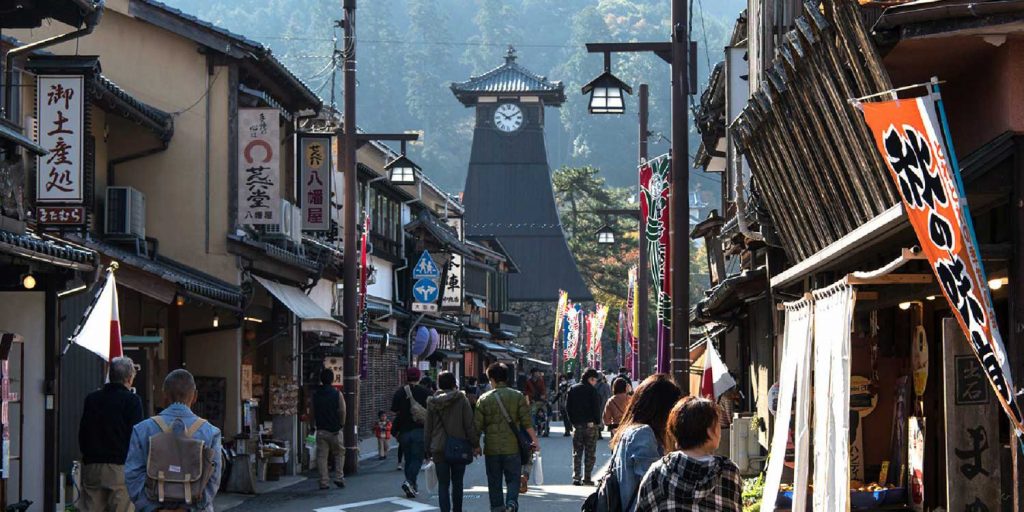 The streets of Izushi will become alive with a colorful parade on November 3rd!
On the 3rd of November every year, the Castle Festival is held to symbolize the castle town of Izushi. The highlight of the festival is the Daimyo Gyoretsu, a procession of 120 people dressed as feudal lords, including 30 men dressed as spear-wielding samurai that parade through the town.
This festival is said to have been a product of customs passed down from feudal lords to the townspeople of Izushi during the Edo period (1603-1867).
The festival is scheduled to go from 9:00-16:00.