Our Story
Toyooka City's goal is to be a "Local & Global City" by deriving its identity from local values and making the most of regional resources such as local culture, the unique environment, and human connections:
Those who have worked tirelessly to reintroduce storks to the skies of Japan.
Those who are dedicated to spreading new farming methods that nurture living creatures.
Those who restored Izushi Eirakukan, the oldest Kabuki playhouse in the region, and made Kabuki a symbol of the town.
Those who built a school with a dream to transform Japan's largest bag industry into the world's best.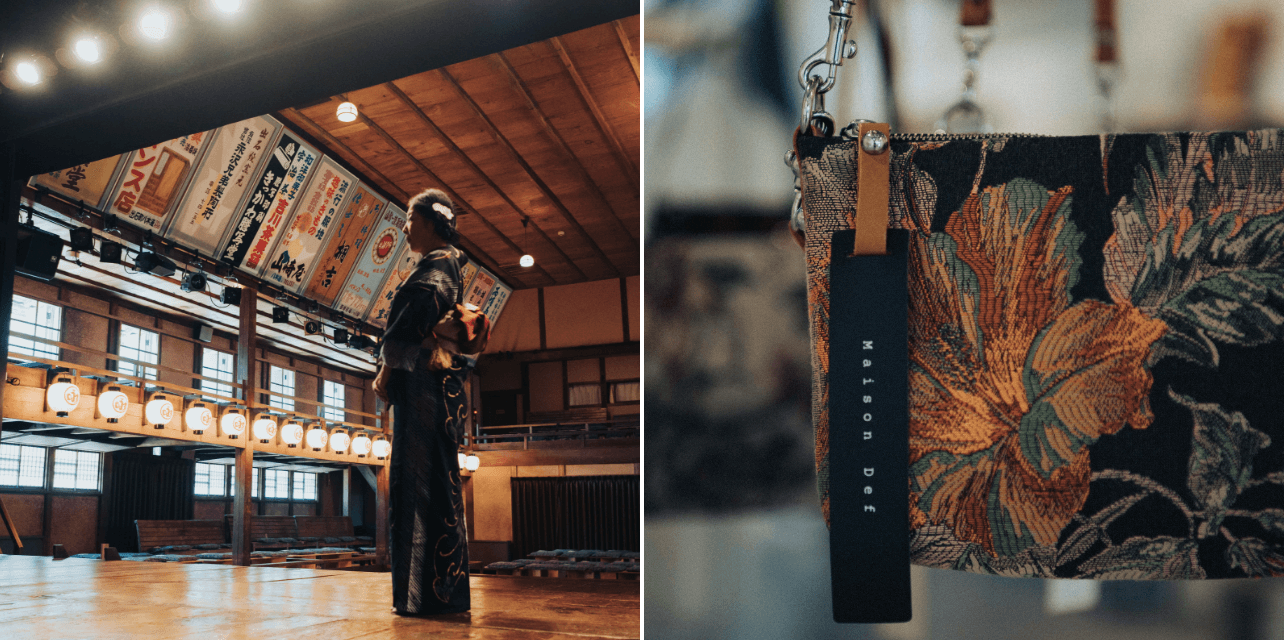 Through its people, Toyooka continues to challenge itself in an ever-changing world while remaining true to its roots.