Uncovering the Secrets of Kobe Beef's Deliciousness Tour (with mountain biking)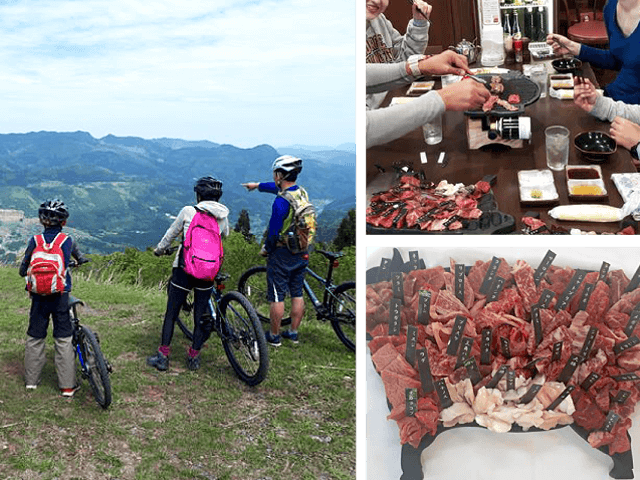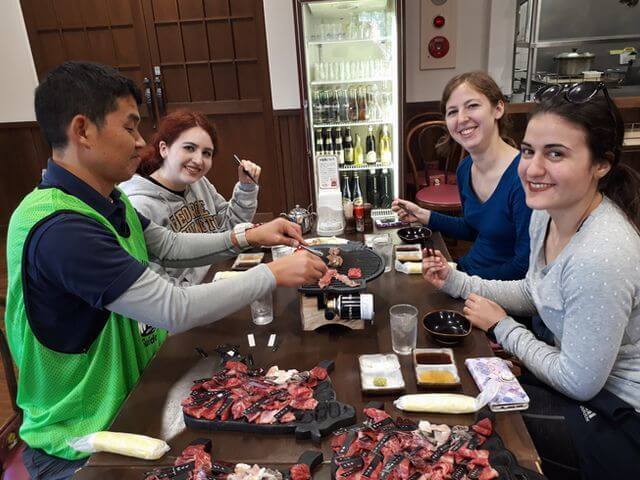 Kobe beef is a world-renowned delicacy, but did you know that there are not actually any "Kobe cattle"? Kobe beef actually comes from Tajima cattle, which live in the northern region of Hyogo Prefecture known as Tajima. After a scenic downhill cycling tour of the area, you will get to try all 41 parts of Tajima beef! This is a one-of-a-kind activity that you can only do here!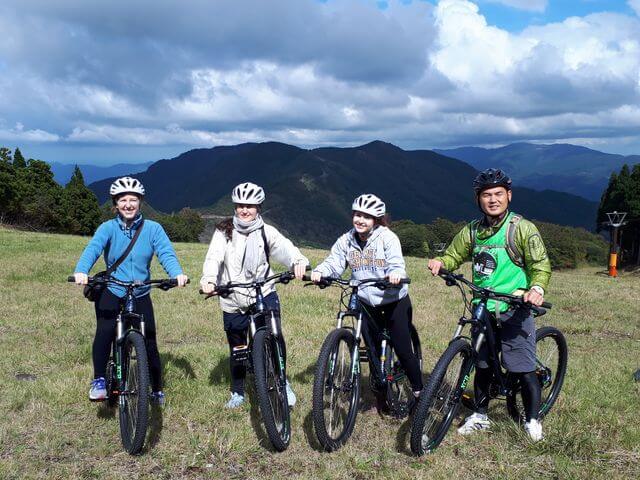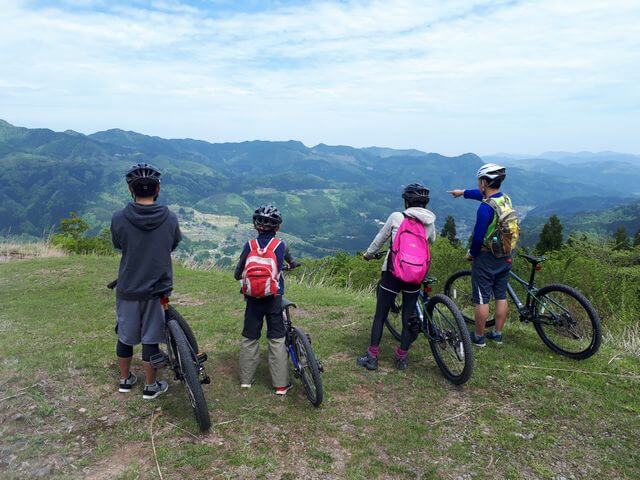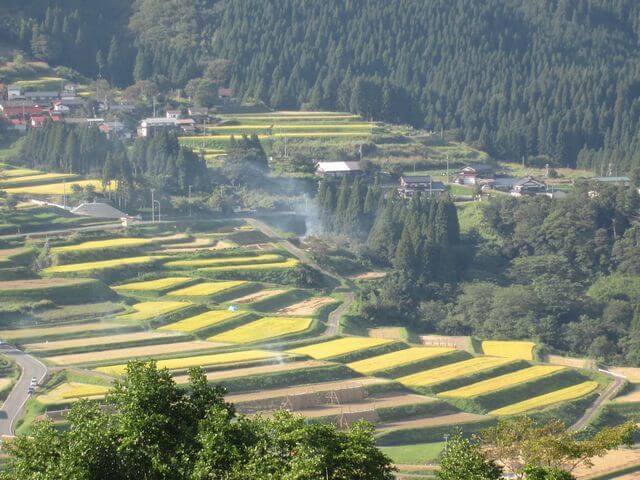 In this tour, learn about the "miraculous four", 99.9% DNA, and the man and cows who lived under one roof. Cycle from the top of the mountain to the beautiful village Ojiro, which is the birthplace of Tajima beef and very place in which the miracle occurred. While downhill cycling, your guide will teach you about the cattle and the story of this miracle while viewing gorgeous terraced rice fields. After hearing this miraculous story, it'll be hard to resist sharing it with all of your friends!
DETAILS
REGISTRATION START

2019/06/11
REGISTRATION ENDS

2019/10/31
RESERVATION DEADLINE

7 days before activity
SCHEDULE
(Some times may differ)

10:30 - Meet at Yoka Station with Waku-Waku TAJIMA guide
11:15 - Depart from Yoka Station by bus with guide
Around 12:00 - Arrive at cycling departure site, eat light meal, begin downhill cycling
Around 15:00 - Finish cycling, head to restaurant
Enjoy Tajima Beef Plate (41 parts of the beef, about 200 grams)
Around 17:30 - Depart from restaurant
Around 18:30 - Arrive at Yoka Station
ACCOMPANYING GUIDE
(INCLUDED OR NOT)

Included
MINIMUM NUMBER OF PEOPLE

2
MEETING PLACE

Waku-Waku TAJIMA Guide Service, 2F 115-37 Yoka, Yoka-machi, Yabu-shi 667-0021
MUST READ NOTES

We do not recommend this tour for those less than 155 cm tall.
The cycling is downhill on bumpy, rock-filled paths. We do not recommend this tour for those who are not experienced bike riders. For those who are experienced bike riders but beginner mountain bikers, please participate at your own risk with caution.

Our program does not include accident insurance. If you wish to purchase travel / accident insurance, please do so through a separate party in advance. Please participate at your own risk.
PRICES
(Per person unless otherwise noted)

| Number of People Participating in Total | Price per Person |
| --- | --- |
| 1 person | N/A |
| 2 people | 49,000 yen |
| 3 people | 54,000 yen |
| 4 people | 40,000 yen |
| 5 people | 44,400 yen |
| 6 people | 37,000 yen |
INCLUDED IN THE PRICING

Bus ticket, transportation by car, English guide, lunch, grilled Tajima beef (41 parts) set meal, mountain bike & helmet rental
CANCELLATION FEES

| Day of Cancellation | Cancellation Fee (% of activity price) |
| --- | --- |
| No-show (cancel without contacting) | 100% |
| 0-2 days before | 100% |
| 3-6 days before | 50% |
| 7+ days before | 0% |
ACCEPTED PAYMENT TYPES

Pay by credit card (VISA, MASTER, JCB, AMEX, DC) via an activity confirmation link in an e-mail that we will send to you following your reservation. Please pay the amount by 3 days prior to the activity at the latest. If not paid by then, the activity reservation will be automatically cancelled.
OPERATOR NAME

Waku-Waku TAJIMA Guide Service
Request Form