Shakyo (写経) is a Buddhist practice to copy Buddhist scriptures. Though simple in scope, its meaning is profound. This activity is a way to develop a tranquil, bountiful state of mind.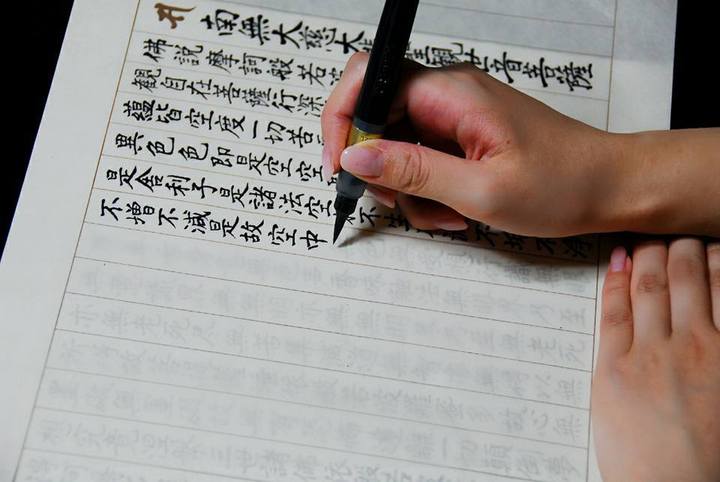 BUSINESS INFORMATION
Business Hours

9:00-16:00 (Entrance until 15:40)
Closed: Irregular holidays
Telephone

0796-36-0602
Address

860 Mori Kasumi-ku Kami-cho Mikata-gun, Hyogo
〒669-6545 兵庫県美方郡香美町香住区森 860
Homepage
Distance from Station

A 20 minute walk from JR Kasumi Station
Entrance Fee

Participation fee: 1000 yen
Time required: 30 ~ 60 minutes
No reservation. Please check in at the reception desk.

Language Support

Sorry, but only Japanese is spoken.
LOCATION
JR:Kasumi station (香住駅)
Kami-Chomin Bus:Ohkyodera-guchi (応挙寺口)
Zentan Bus(Tajimawaru):Daijyo-ji Temple (大乗寺)


See this website for details