The Visit Kinosaki Team is made of Kinosaki born natives, domestic transplants and international transplants. Team members are knowledgable in all things Kinosaki and the area. They have great information on local eateries, fun activity ideas for year round and are here to help you plan your trip to the area.
Team Member & Local Expert Lineup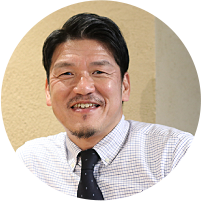 Takehiko Taniguchi

A Toyooka City Hall section chief residing in Kinosaki Onsen, who is known to be a jokester despite his serious-sounding job. He knows many people in the area and is always the first to know about the latest local information. He can give you the latest information about day and night life in Toyooka!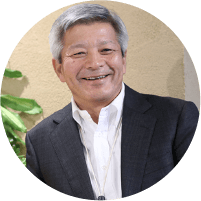 Naohiro Fujita

Currently lives in Toyooka City and is continuously working to get more visitors to Toyooka and Kinosaki Onsen. He would love for people to enjoy the sakura-lined canals in the spring, Takeno's beautiful beaches in the summer, Izushi Sara Soba in the fall, and Tajima beef sukiyaki from the Kannabe Highlands in the winter.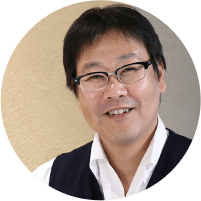 Yousuke Kawasumi

Since Yousuke has been involved in tourism work for Toyooka for over 15 years, he hopes others can rely on him for information related to the area. He likes to frequent izakaya in the Toyooka City area, so he's also familiar with information about Toyooka izakaya and night life.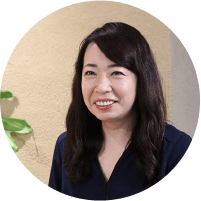 Yuka Fujii

She is from Toyooka City, but lived in Thailand for a number of years. When living in Thailand, Yuka visited many local places that were not in a guidebook, but rather recommended by Thai locals. Now she wants to help others see lesser-known places in Toyooka!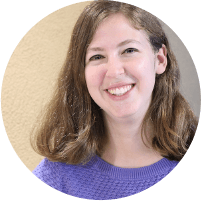 Mira Pomerantz

Originally from New Jersey, USA. She currently lives and works in the Kinosaki area as a coordinator for international relations as part of the JET Program. On her days off, you can find her exploring a new area of Northern Hyogo with friends. You can also see her posts about her experiences in the area on Visit Kinosaki's Facebook page!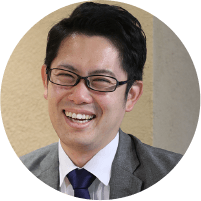 Kazuma Mizutani

Kazuma is from Tanto, the town in Toyooka known for Dodan Tsutsuji in the fall and the Tulip Festival in the spring. He has also lived in Osaka, Kobe, and Sendai, but ultimately moved back to his beloved hometown. As a person who enjoys the quiet, nature-rich countryside of Toyooka, Kazuma works as a member of the city hall's tourism division.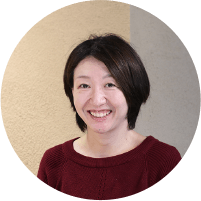 Shoko Sano

Born and raised in Toyooka City, Shoko hopes travellers can experience many activities that locals also enjoy. On a recent trip, she walked along the Hiyoriyama Coast, visiting shrines and relaxing by a view of the Sea of Japan.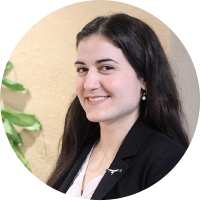 Jade Nunez

A Toyooka City Hall tourism section team member from France. Active and curious, she invests her energy in promoting the area to foreigners. Through her work, she often gives guides to media and journalists, so she knows the history and the most fascinating places of Kinosaki and the surrounding area!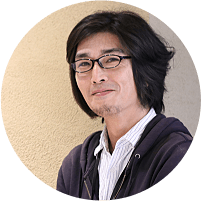 Keisuke Okada

Since 2017, Keisuke has worked in Toyooka Tourism Innovation as a regional volunteer. Before moving to Toyooka, he worked as a web programmer and photographer in Kyoto. Currently, Keisuke is learning more and more about Toyooka as he helps with marketing and managing Visit Kinosaki. He hopes to open a business near Toyooka Station this year!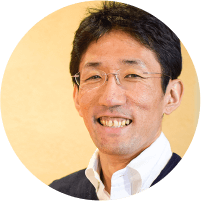 Motohiko Takeda

A marketing specialist and digital marketing advisor for Visit Kinosaki. He is always on the lookout for delicious food, and praises Toyooka's fresh seafood. Motohiko loves not only the area's snow crab, but also their fish, shellfish, and seaweed. He recommends any of these options grilled or boiled!
Kenji Kubo

A public company history design representative and researcher at Kyushu University's graduate school. Through utilization of historical culture and data strategy, Kenji focuses on maximizing regional brands and creating content based on that for websites like Visit Kinosaki.
Got a question?

Send us an e-mail & let us help you.