For the ultimate Kinosaki experience!
A catch-all for the best of Kinosaki Onsen and a perfect complement to a JR Rail Pass!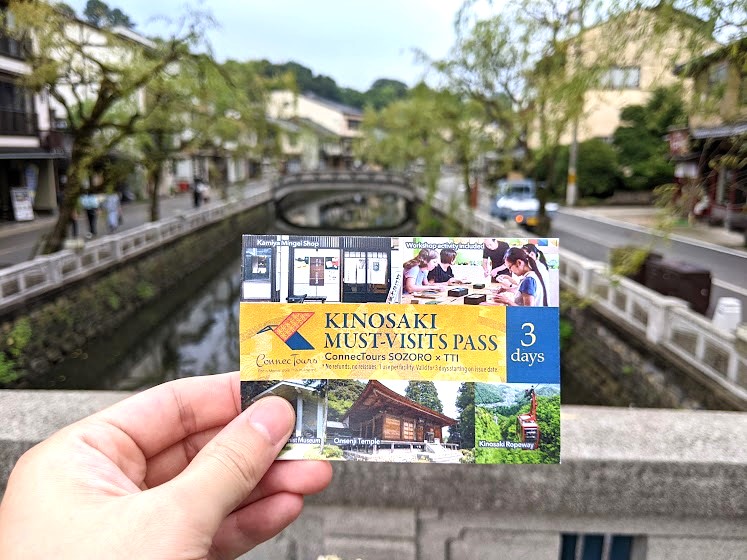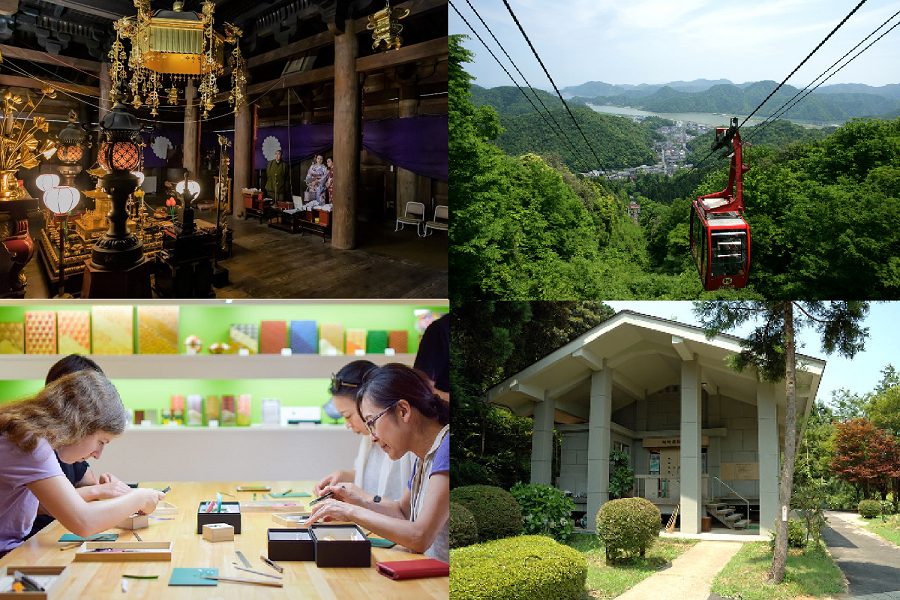 Not only is a roundtrip ride on the Kinosaki Onsen Ropeway and admission to Onsenji Temple and Onsenji Buddhist Museum included with a Must-Visits Pass, visitors also experience an exclusive 30-minute Straw Craft activity at Kamiya Mingei (Kinosaki Onsen's famous straw craft workshop) and can receive special discounts at 10 local businesses by showing a Must-Visits Pass to shop staff.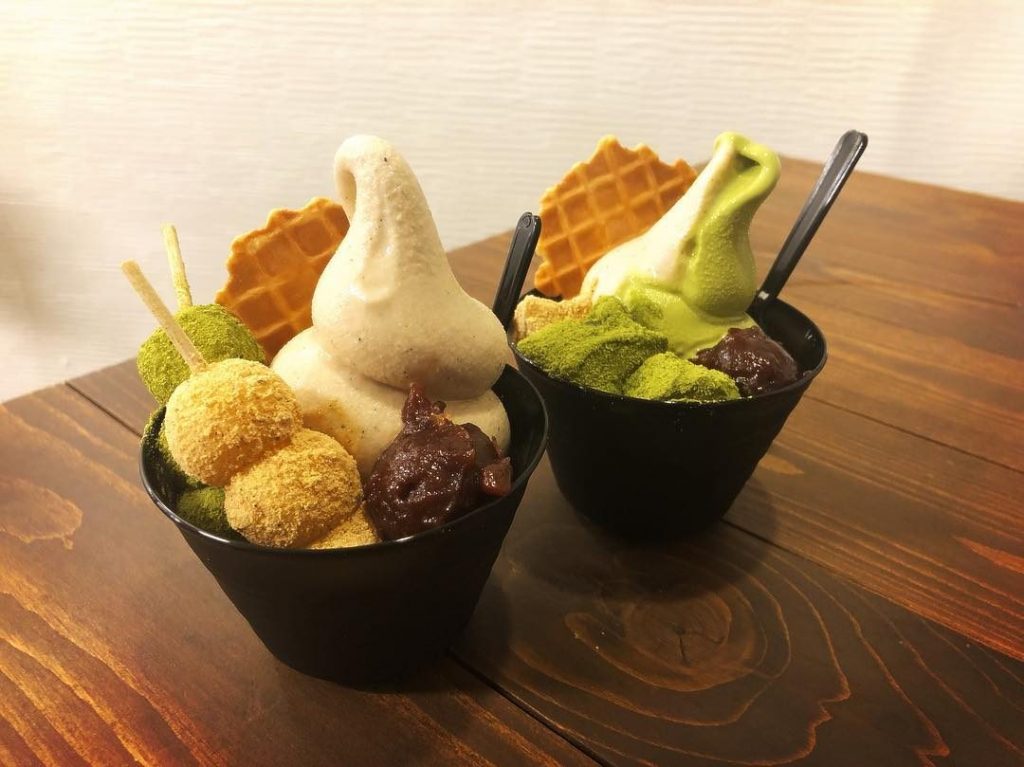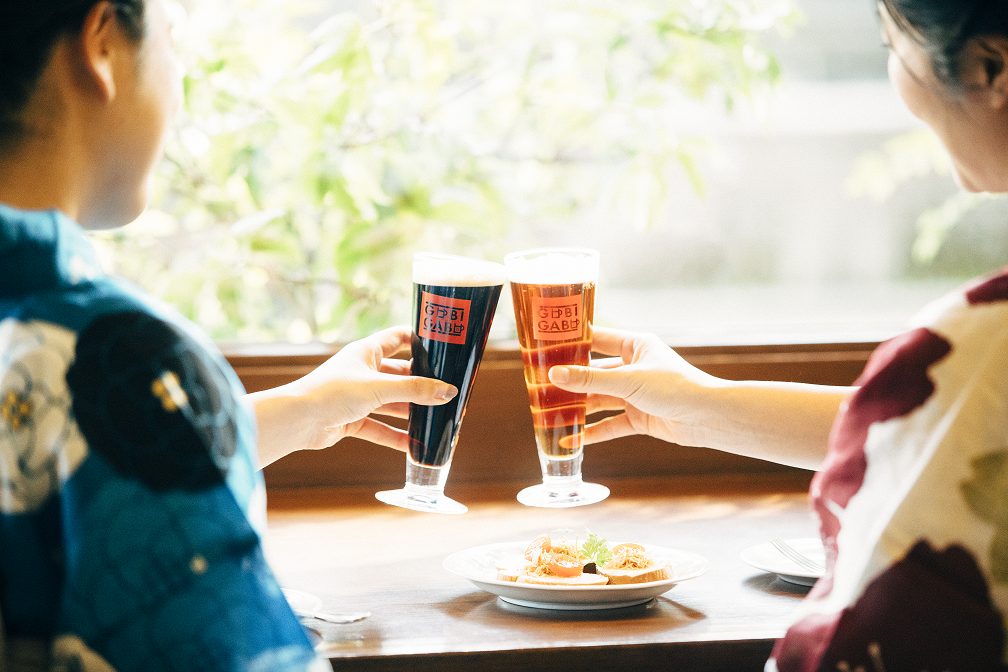 Scan the QR code on the Must-Visits Pass for a Google Map with all the attractions!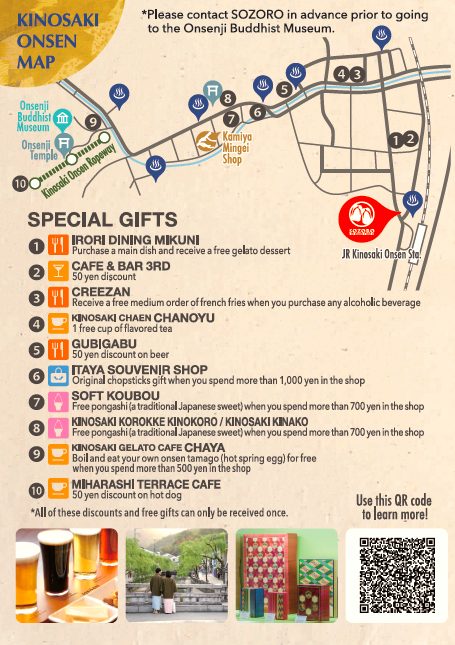 Available for purchase online on KKday and Klook, the Kinosaki Must-Visits Pass is an insider go-to for all of Kinosaki Onsen's must-see attractions and shops.
Click here to purchase the JR Rail Pass × Kinosaki Must-Visits Pass Set. (and receive a discount!)
Click here to purchase the Kinosaki Must-Visits Pass (and receive a discount!)
Click here for an explanation about the Kinosaki Must-Visits Pass