Long-Standing Local Business
The founder, who was also the first chef, came over from Taiwan at the age of 15—bringing the authentic flavors of Chinese cuisine with him. Now, more than 60 years later, our third-generation chef continues to serve our loyal customers the same original menu items as well as some of his own original recipes.
Be sure to get the fried chicken wings, a favorite among our regulars, and our traditional gyoza. Only the mother of the shop's second-generation owner can make the flavorful dipping sauce for these dumplings, a family recipe.
Another thing that we are also famous for are our portions and prices. You will definitely get your fill without having to empty your wallet.
Sample of a lunch course. Great for groups of 4 or more. Includes 8 different dishes. Cost is about 3,500 yen per person. Similar courses are available for dinner parties as well. Prices start from 2,500 yen per person.
Modern and Stylish Restaurant,
9-Minute Walk from Toyooka Station
Rakuyuken is located about 700m from the West Exit of Toyooka Station.
The restaurant has a modern and stylish interior. Three large, round dining tables are set in the front area of the establishment. Each table has a small turntable (Lazy Susan) located in the middle, making it easier to share and pass dishes around. From these tables you can see into the open kitchen, while there are also some counter seats that put you right in front of the chef.
At the back of the restaurant is one private room and tables with floor seating. Rolled curtains drape from the ceiling, dividing the seating areas in the back. These curtains can easily be rolled up to make room for larger groups. You can walk along the glass floor and see a beautiful rock garden below your feet.
The spacious area in the back can be reserved ahead of time for lunch, dinner, or parties. Rakuyuken is a popular spot for family dinners and get-togethers on the weekends, so you may want to consider calling ahead of time and reserving a table if you plan on going during the dinner rush hour. Please note that reservations are taken over the phone in Japanese only.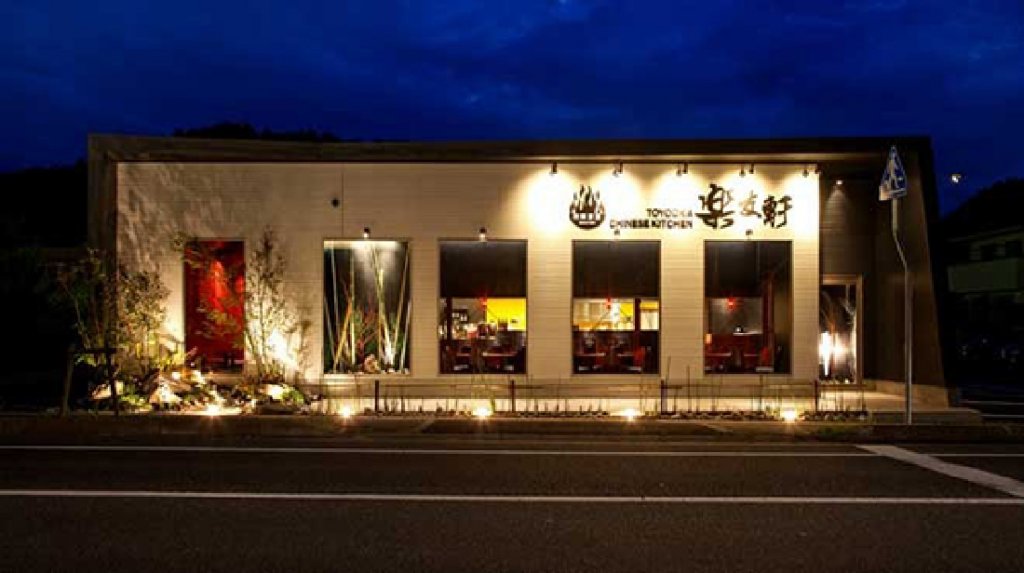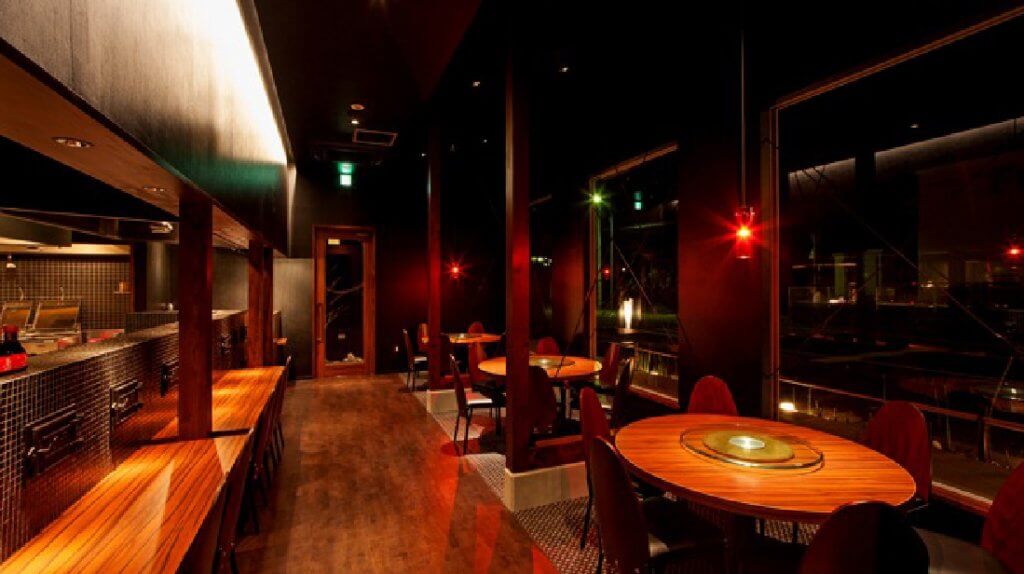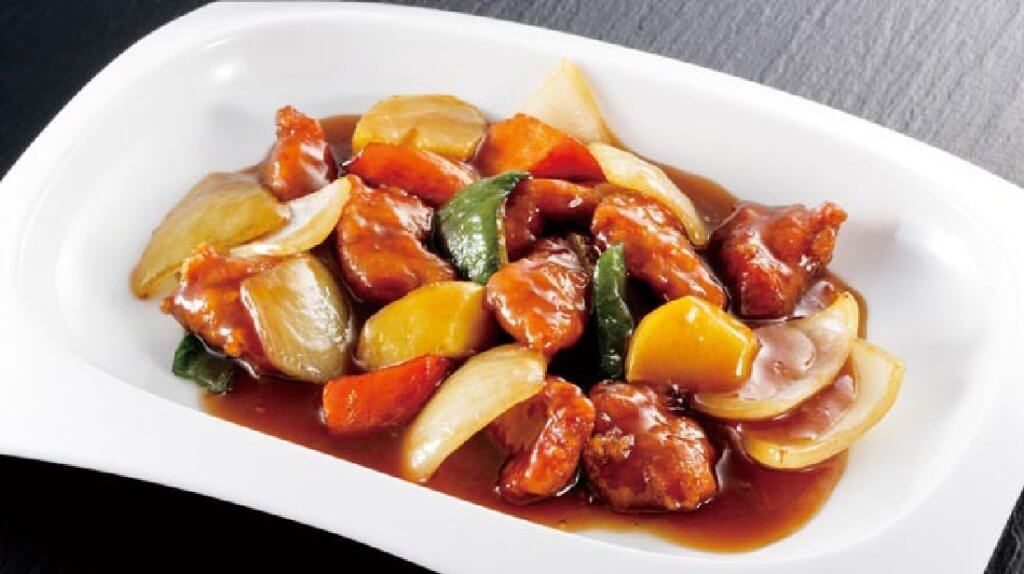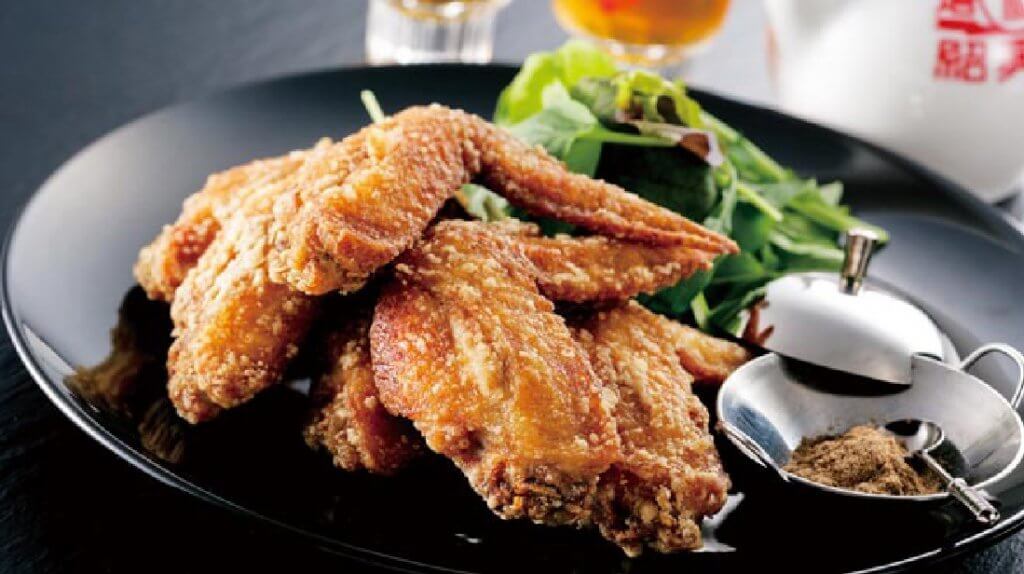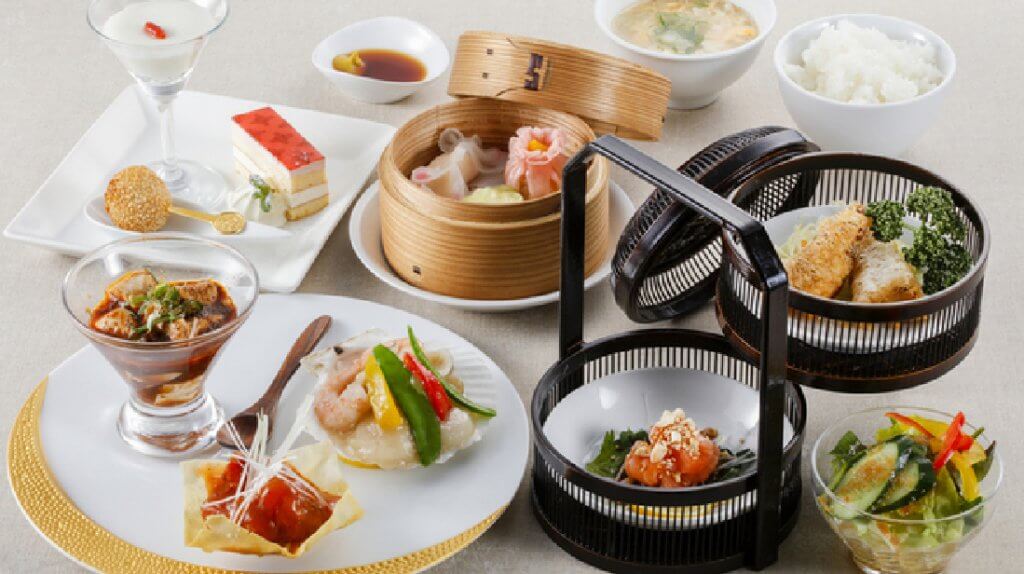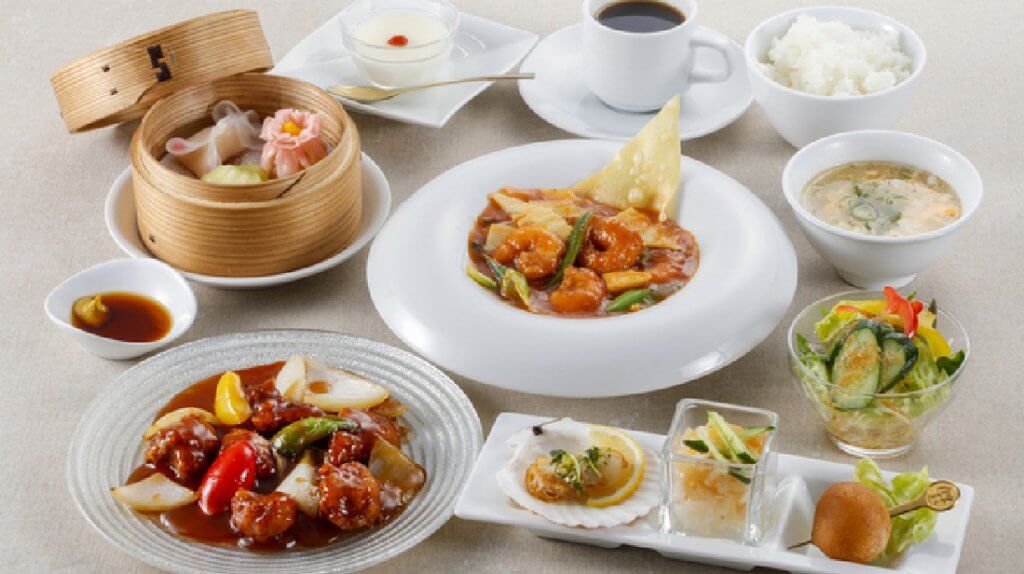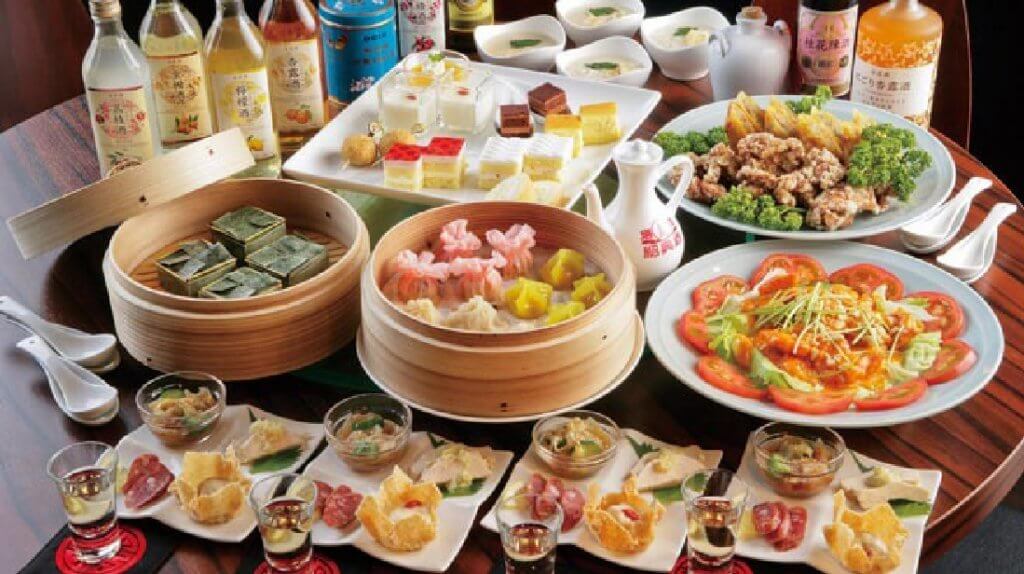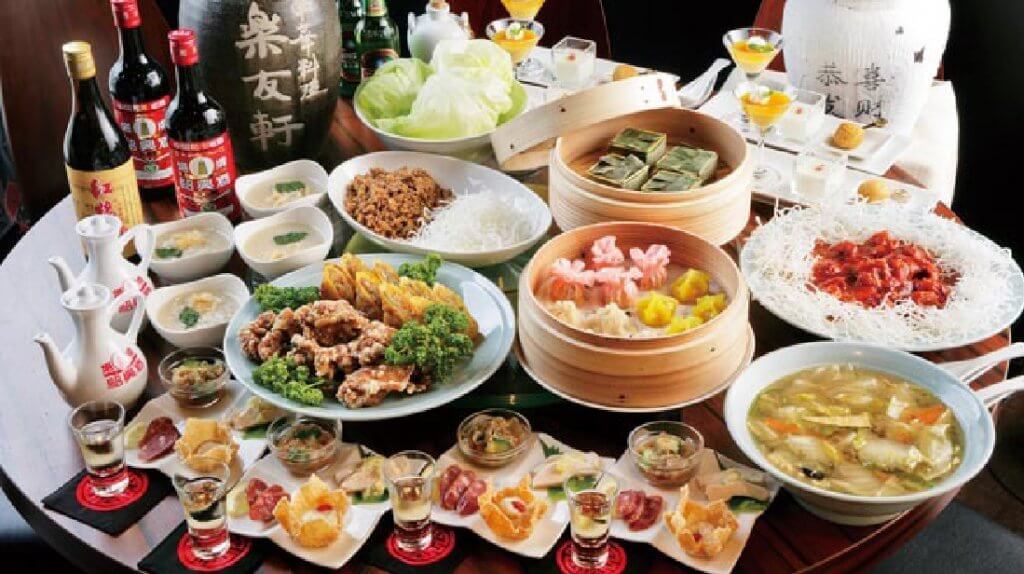 Information listed below was last updated 09/2023 and is subject to change. Contact the business directly for updated information. Note, most businesses can only speak Japanese.
BUSINESS INFORMATION
Business Name

RAKUYUKEN-CHINESE CUISINE
Restaurant Type

Chinese
Business Hours

Tuesday - Sunday
Lunch: 11:30 - 14:30 (L.O. 14:00)
Dinner: 17:00 - 22:30 (L.O. 22:00)
Holidays / Closed

Mondays
Telephone

0796-22-3669
Address

648 Shoboji
Toyooka, Hyogo 668-0063
Payment Accepted

Cash only
Language Support

Sorry, but only Japanese is spoken.
SEATING INFORMATON
Number of Seats

58
Private Dining Rooms

Available
Smoking / Non-smoking

Smoking is allowed in all sections
MENU
Menu Languages

Japanese
OTHER
Parking

Free parking for customers (30 spots)
Service Charges

There is an extra service charge for large groups.